Staplehurst man federally indicted on child pornography production charges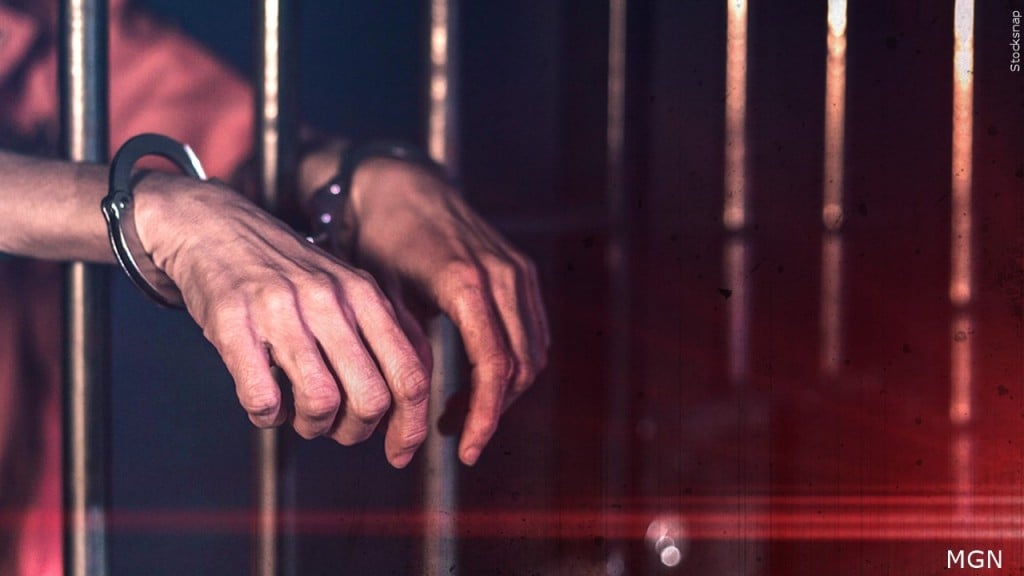 LINCOLN, Neb. (KLKN) – The Seward County Sheriff's Office arrested a Staplehurst man who was indicted on multiple charges of production of child pornography.
Matthew A. French, 35, was arrested at his home around 11 p.m. on Thursday.
French was federally indicted on four counts of production of child pornography and one count of receipt of child pornography, according to the Sheriff's Office.
In May 2021, a Butler County school reported intercepting inappropriate emails to a student.
The Seward County Sheriff's Office and Butler County Sheriff's Office then opened a case against French.
The superintendent of the East Butler Public Schools explained one of the emails found as a "sexually explicit email offering money for explicit photos" of a 16-year-old student.
Security software used by the school intercepted the email, which included a sexually graphic questionnaire.
French was arrested in September and released on bond shortly after, Seward County says.
The Sheriff's Office continued its investigation after his release and found more local victims.
The case has been turned over to the U.S. Attorney's Office because of the severity of the alleged violations.