VIDEO: Star, the miracle dog, faces yet another challenge
Star has brought joy to many over the years and now she needs a little extra love.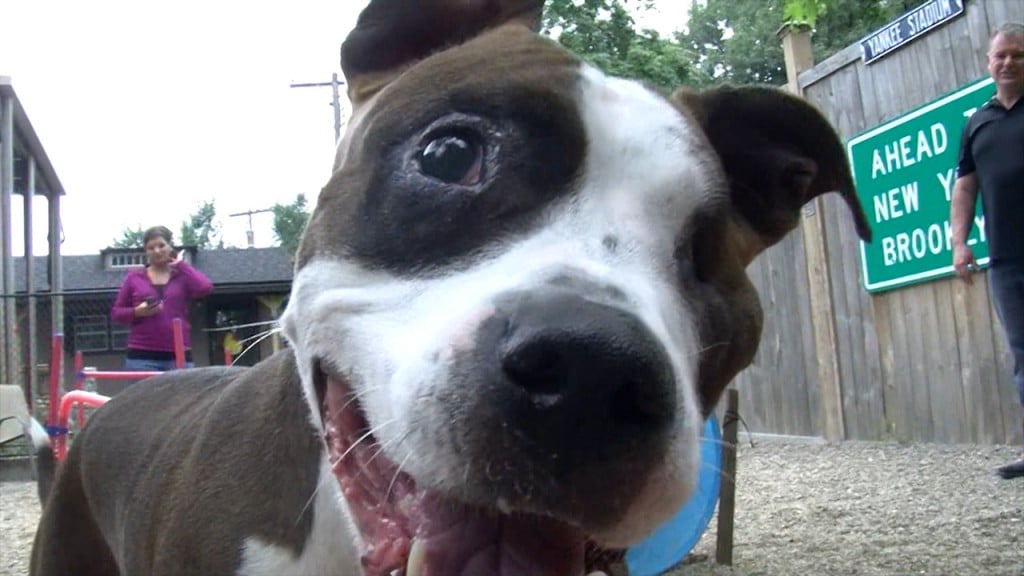 LINCOLN, Neb. (KLKN) –Five years ago, Channel 8 brought you the story of Star, the miracle dog that survived a gun shot to the head. She'd been through a lot but survived it all and found a new home with Charlie Cifarelli. Bringing joy to people all across Lincoln, Star was able to touch the lives of many.
"Her presence in my life made me a better human being. Made me a better human being, I would not be the same guy. My life values completely changed," Charlie said.
Touching the lives of those who need it most, Star is now the one who needs a little extra love in her life as she and Charlie look for a glimmer of hope.
"The doctor, the radiologist told me with the surgeon, that if Star were to survive, God must intervene. Because her cancer is inoperable," Charlie said.
Diagnosed with cancer, Star may not have much longer to live. It was a reality that was hard to come to terms with for Charlie after he'd spent years seeing the impact star has had and the connection he's built along the way.
"I would live under, i'd give it all away. I give it all away. I'd live under a bridge tonight if her health was redeemed," Charlie said.
As he spends what could be the final days with his beloved dog, Charlie is taking time to reflect and thank the Lincoln community for supporting him and Star along the way. He's thankful that Star's life was captured in a documentary to share with the world.