Star Wars: The Rise of Skywalker premieres in Lincoln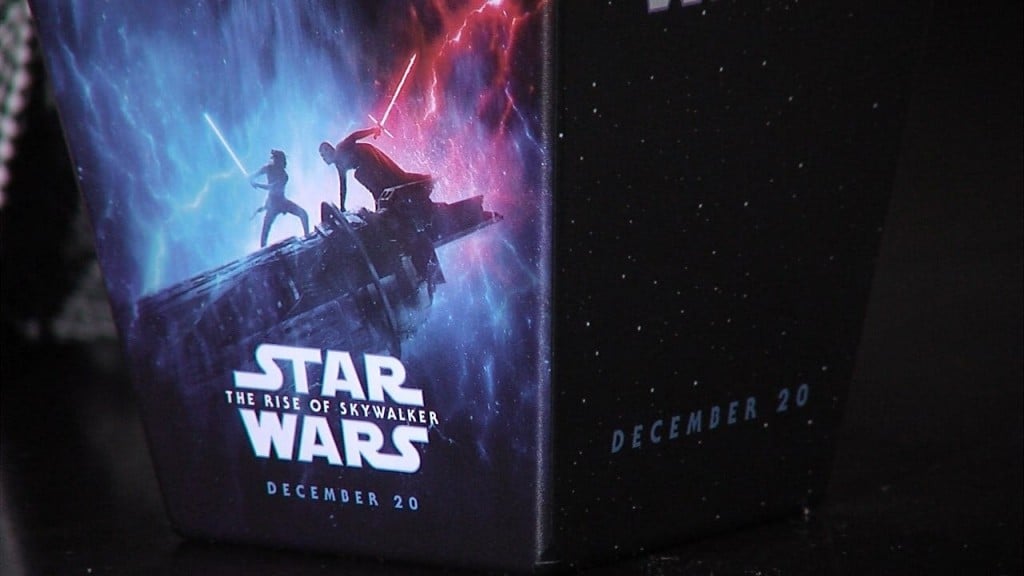 Fans were pumped for the new Star Wars movie to premiere Thursday night.
"I think we knew for the last, I don't know, year that we knew we wanted to go out in costumes," said Anna Keyzer.
Many families showed up for the special five o'clock showing.
Fans in all kinds of costumes made their way into the theater. Some in full outfits and others in homemade 12-foot tall creations.
Some of the different costumes included Jedis, Darth Vader and an elaborate Luke Skywalker.
The inspiration behind many of the costumes comes from the love of Star Wars.
"We like to have fun and this seemed like a good way to have fun. Plus you have dread locks, it creates itself as Queen Amidala," said Keyzer.
Show times run through Thursday into Friday morning, wrapping up at 1:30 a.m.
For locations and run times click here.