StarTran Trolley kicks off service Wednesday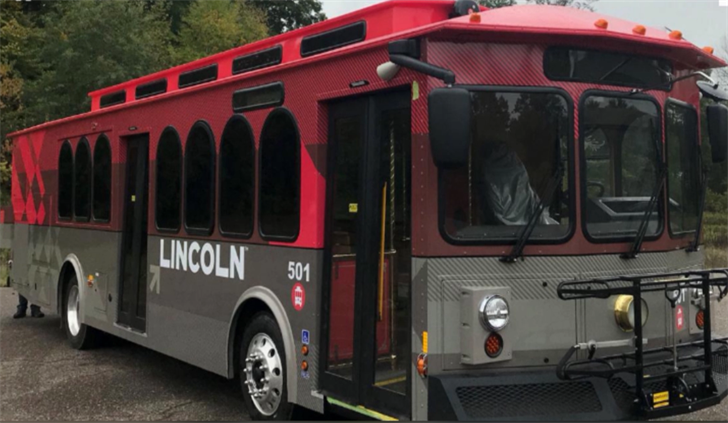 Lincoln's new StarTran Trolley will start service Wednesday.
It's route will include 13 stops around the Capital City, including downtown, the State Capitol, UNL, The Lied Center, Haymarket, Pinnacle Bank Arena and the Railyard.
The service is free through February then 25 cents after that, it runs weekdays from 6:15 a.m. until 8 p.m.