State officials discuss plan to prevent severe damage left by floods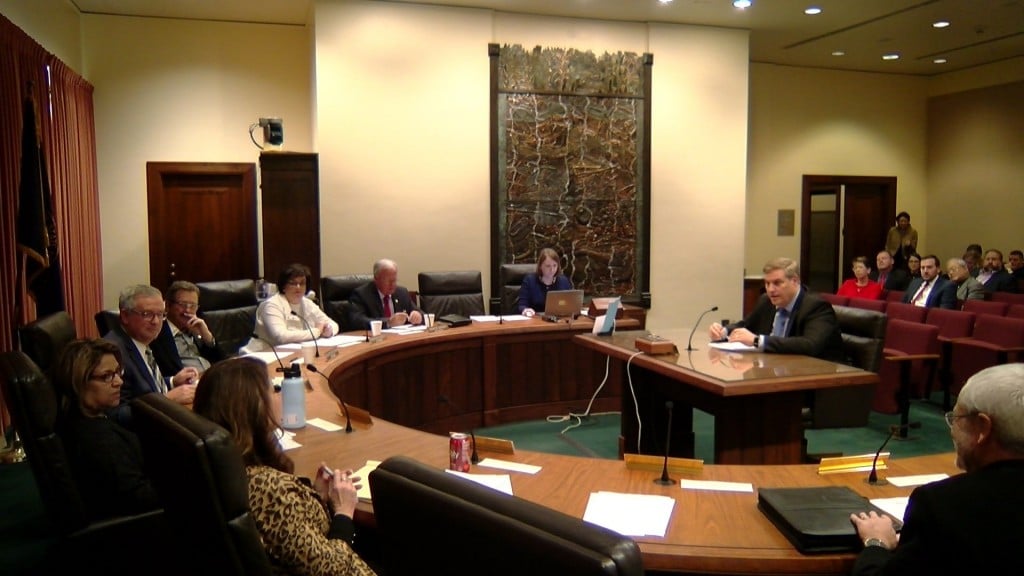 With concerns of another flood looming for spring of 2020, state officials are now looking into building infrastructure in Eastern Nebraska to prevent what they believe is the inevitable.
The structures would include dams and levee that would also provide clean drinking water when a drought occurs.
The study into this potential project is still in the very early stages with officials unsure on where they would place the dams.
Their main concern is preventing the Platte, Elkhorn and Missouri River from over flowing and creating another catastrophic flood like Nebraska saw this year.
A home owner Channel 8 spoke to just a few weeks ago says, he knows due to location, future flooding is bound to happen.
"There are two creeks north of town that feed into Salt Creek and if they go into the banks, that's just more water we have to deal with. That's just part of life," Paul Lienke said.
There are still a lot of questions surrounding this potential plan.
"Some concerns about the dams being built. Who will pay for them? Who will get the drinking water and I don't think there's a sight that can generate the energy, is there a sight?" Senator Joni Albrecht of District 14 said.
Despite the initial concerns, officials still want to move forward with the study to ensure the needs of Nebraska's residents are met.