State officials discuss possibility of adding cable barriers on I-80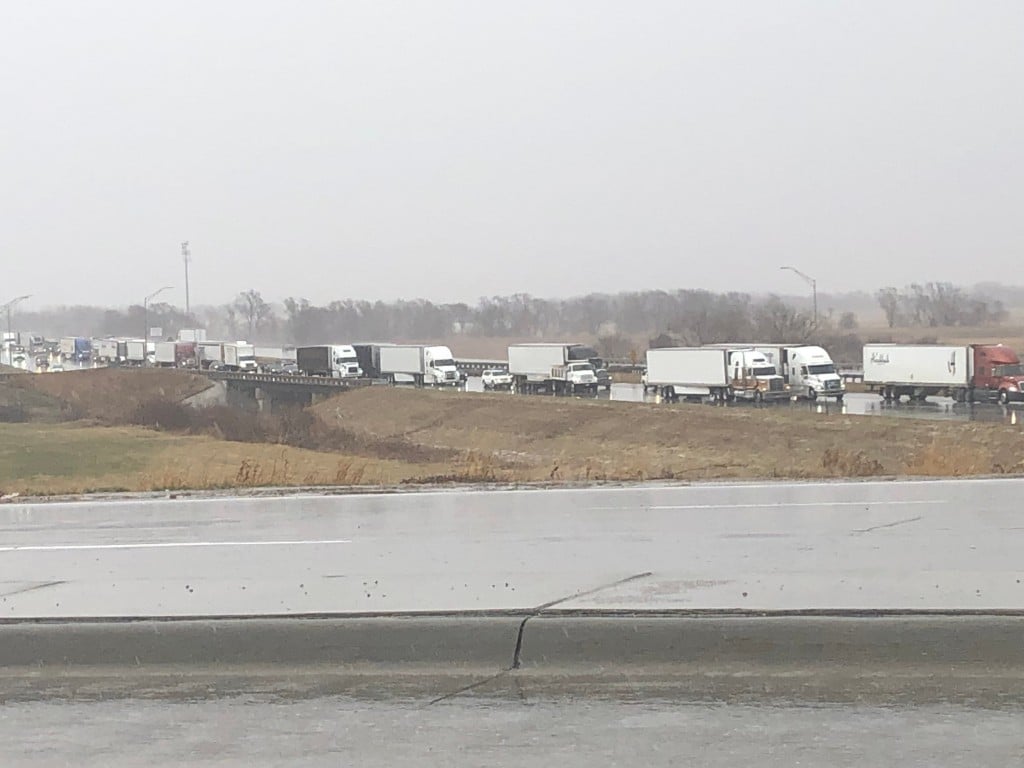 Earlier this month, 5 people were killed in just 2 crashes – including 3 people in a crash on I-80.
It brings up a topic state officials have been thinking about for a while now.
Transportation officials say they've discussed the possibility of adding cable barriers on I–80.
While the hope is they could help cut down on crashes, officials say cable barriers wouldn't be a simple fix.
The Nebraska Department of Transportation has done some preliminary study work on the barriers but not much more.
These recent crashes have them weighing the option again.
The problem is, while the barriers may prevent cars from crossing over into oncoming traffic in other lanes, the barriers themselves create a risk.
NDOT says adding them would also add another object for drivers to hit and that it could actually increase the number of accidents overall.
Channel 8 Eyewitness News asked the Lancaster County Sheriff's Office what they thought of adding them.
"Last year we had 18 fatalities or fatal crashes in Lancaster County so the Sheriff's Office takes traffic safety very seriously and we would support any measure the state is taking or is looking at that would reduce crashes in Lancaster County," Chief Deputy Todd Duncan said.
Another factor to consider – the estimated cost for a mile of cable barriers are about a quarter of a million dollars.
I–80 stretches more than 400 miles across the state.