State Patrol hits Lincoln refuse company with heavy fines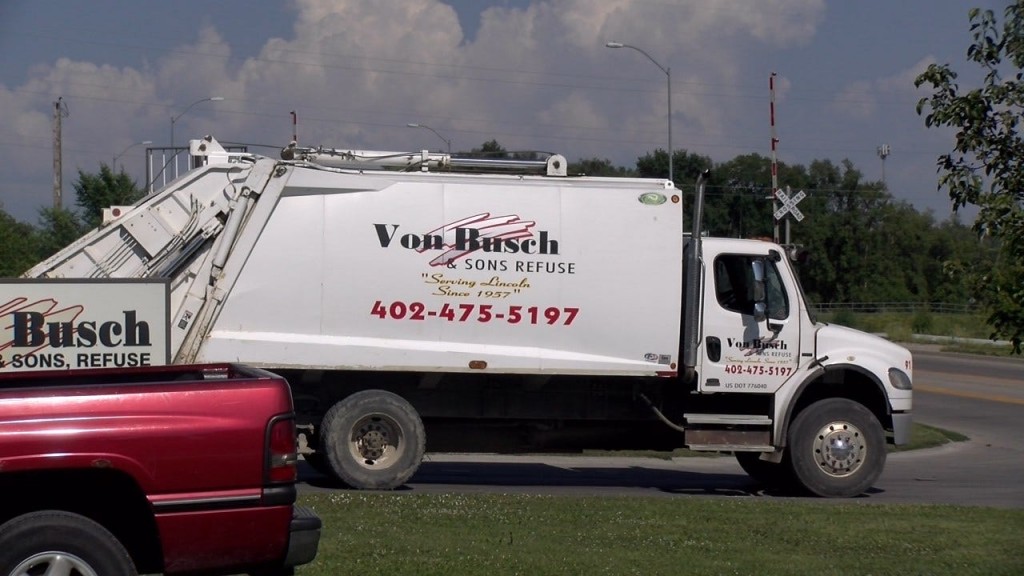 The Carrier Enforcement Division of the Nebraska State Patrol announced they're hitting Von Busch and Sons with almost $332,000 in fines for civil penalties; including lack of vehicle maintenance, substance and alcohol testing and driver qualifications.
The state said they've inspected them for several years and found hundreds of violations. In February, a worker fell off a truck and was killed.

"Without question, some of these violations are considered to a magnitude as severe and of utmost importance of these motor carriers to have in place," said Capt. Gerry Krolikowski.

NSP said they're not saying employees were coming to work under the influence.

"We are not contesting these charges," said Von Busch and Sons President Bruce Von Busch. "These are actual paperwork violations that we understand."

He said they will pay the fines, but said these violations are the result of poor bookkeeping and communication. He also said it's difficult keeping up with changing regulations.
"I'm the president of the company, so it kind of ultimately falls on me that I need to work better with communication between my shop and my office to make sure that when those due dates hit, they're inspected again so we don't run into that problem," Von Busch said.

He said he's confident things will improve from here on out.
NSP said the penalty fines will go to Lancaster County school funds.