State seeks to introduce new evidence in case against Aubrey Trail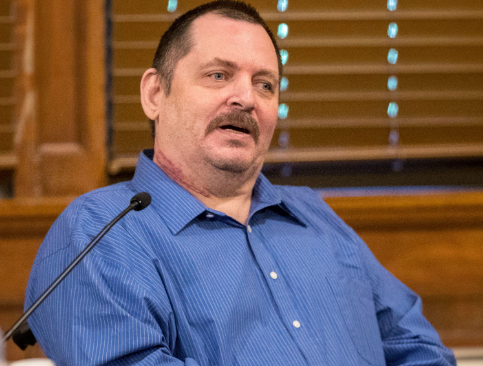 Aubrey Trail was convicted in July of the murder and dismemberment of Lincoln woman Sydney Loofe.
During his trial, Trail created chaos in the courtroom when he cut his own throat with what appeared to be a piece of a razor blade.
Now, the state has filed a motion to introduce new evidence regarding the incident. The evidence will describe how Trail got the razor blade into the courtroom despite being under surveillance. That information has not yet been released.
Wednesday at 9 am at the Saline County Courthouse, Judge Vicky Johnson will decide whether or not to allow the evidence. If she allows it, another hearing will be scheduled, in which the evidence will actually be introduced.
In July, after just three hours of deliberations, the jury convicted Trail of first-degree murder and conspiracy to commit murder. Less than a week later, Trail's attorney's filed a motion for a new trial, citing the judge's actions, followed by a motion to rule to death penalty unconstitutional. The judge denied both motions.
The murder trial of the other suspect in the case, Bailey Boswell, l is set to begin in Lexington in March.
This is a developing story and will be updated as we obtain more information.