State Senators show support of Kellogg's employees on strike
Senator Mike McDonnell and other Nebraska State Senators sent a letter to show their support.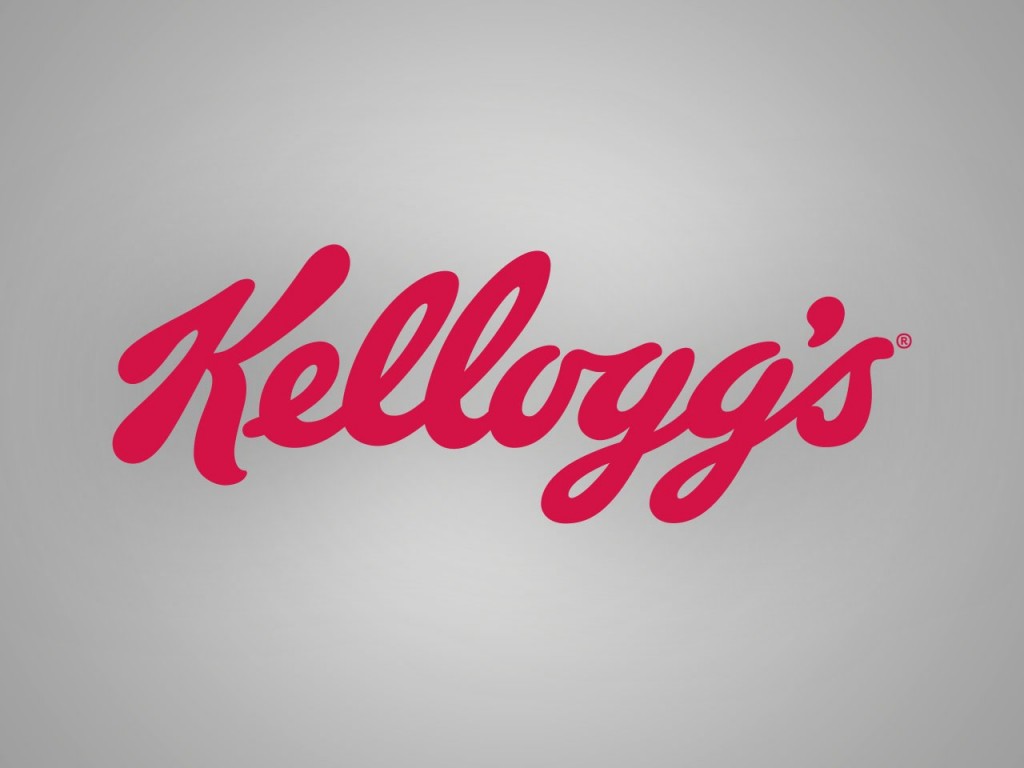 LINCOLN, Neb. (KLKN) – Nebraska State Senators sent a letter in support of Kellogg's employees on strike on Thursday.
State Senators Mike McDonnell, Carol Blood, Megan Hunt, Tony Vargas and others signed the letter in support of the workers.
"The Kellogg's workforce has maintained the world's supply of nutritious and affordable food, even during this current global pandemic, often working 12-hour shifts, seven days a week, to keep production going while their coworkers were sidelined with the coronavirus," wrote Senator Mike McDonnell in a press release.
The senators are asking the Kellogg's company to work in good faith to ensure their workers are compensated that match the hard work and dedication they have shown to the company.
Along with the letter sent in support with workers, Senator Mike McDonnell sent a letter to Steven Cahillane, the CEO of the Kellogg's Company.
"Never have your front-line workers been more important to our food security or to Kellogg's bottom line," wrote Senator McDonnell.