Stay warm with loose layers this winter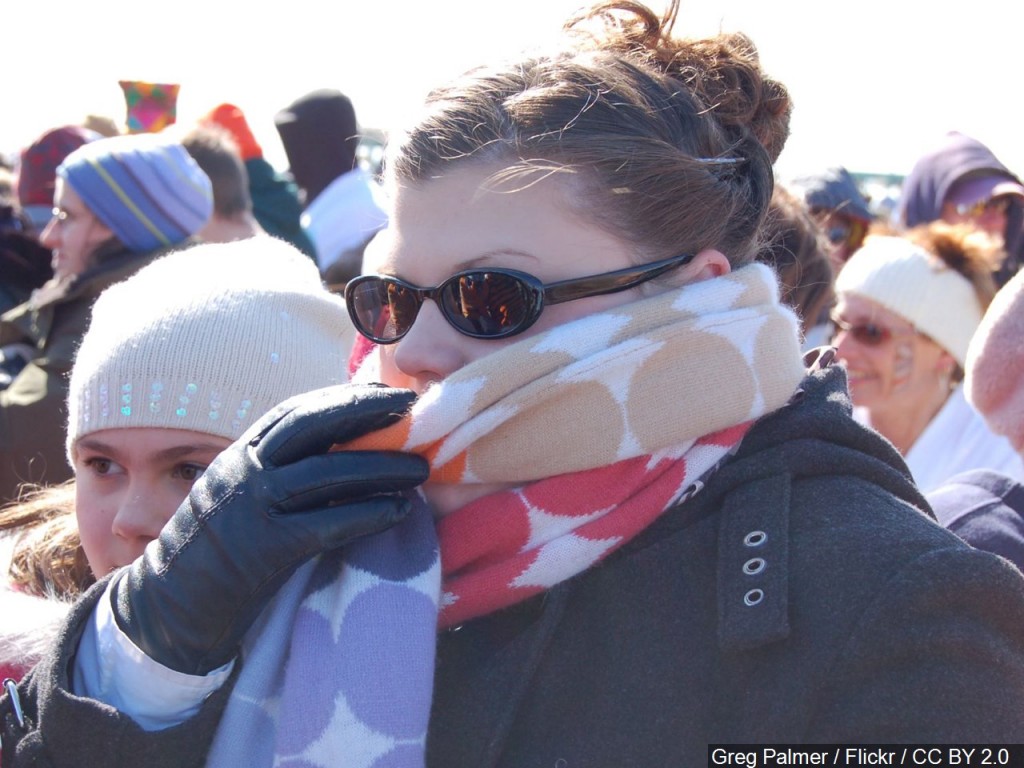 LINCOLN, Neb. (KLKN) — The best way to prepare for cold weather is to dress in layers. Especially if you plan on participating in any winter activities like ice fishing, sledding, and a snowball fight or two.
Staying warm is essential, but according to the Nebraska Game and Parks Commission (NGPC) sweating will actually lower your body temperature.
Even when you are knee-deep in snow or on the ice, activity makes you sweat.
Sweat is designed to help your body regulate its internal temperature, but in cold weather, it could lead to hypothermia.
This is where the layers come in handy. Remove or loosen layers during periods of activity, then put them back on when you are done.
NGPC recommends wool clothing as a great first layer, but to avoid cotton as it holds moisture. The second layer can be cotton, fleece, or wool. Lastly, adding a waterproof outer layer will also help to keep out the cold.
Of course, don't forget to wear thick socks, sturdy boots, a hat, and gloves when making some snowy memories.