Stores closing early for Christmas Eve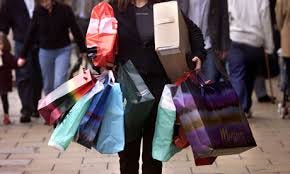 If you need to finish up holiday shopping this Christmas Eve, many stores have adjusted their hours.
Grocery stores like HyVee, Super Saver and Russ's Market all close at 6 p.m.
So Does Kohl's, Wal-Mart and Gateway Mall.
Target it open until 10 p.m.