Storms hit eastern Nebraska and Lincoln – Storm pictures from Channel 8 Viewers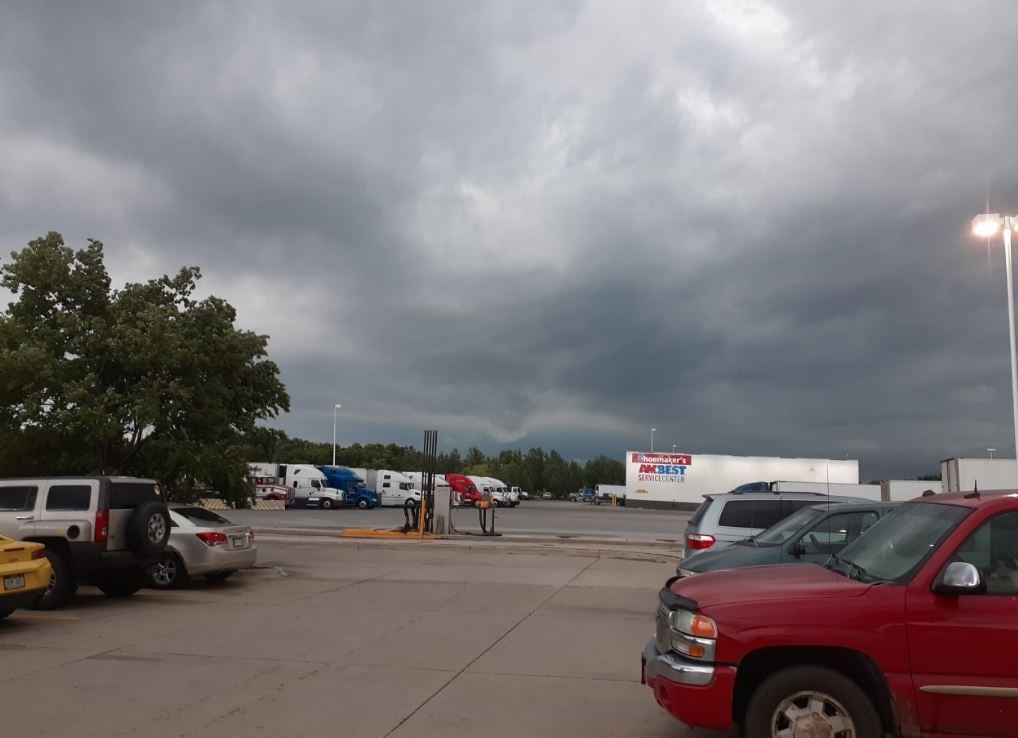 Below are images of the storms provided by Channel 8 viewers.  The storms moved through eastern Nebraska and Lincoln Tuesday evening.  A very moist and unstable environment along with a cold front provided the perfect ingredients for severe storms.  Numerous reports of winds in excess of 50 mph and hail half dollar size to golf ball size across much of the area.
After a break in the storms this evening, more storms will push into the area overnight with the main threat of heavy rain and high winds.  Winds will be gusting to 60 to possibly 70 mph overnight.  This will likely cause some power outages and more tree damage.   Thankfully, more mellow weather will greet us for the rest of the week.