Stranger gives a local restaurant owner surprise of a lifetime
Sarah's Southern Comfort Foods owner Sarah Wells received a generous gift on Thursday.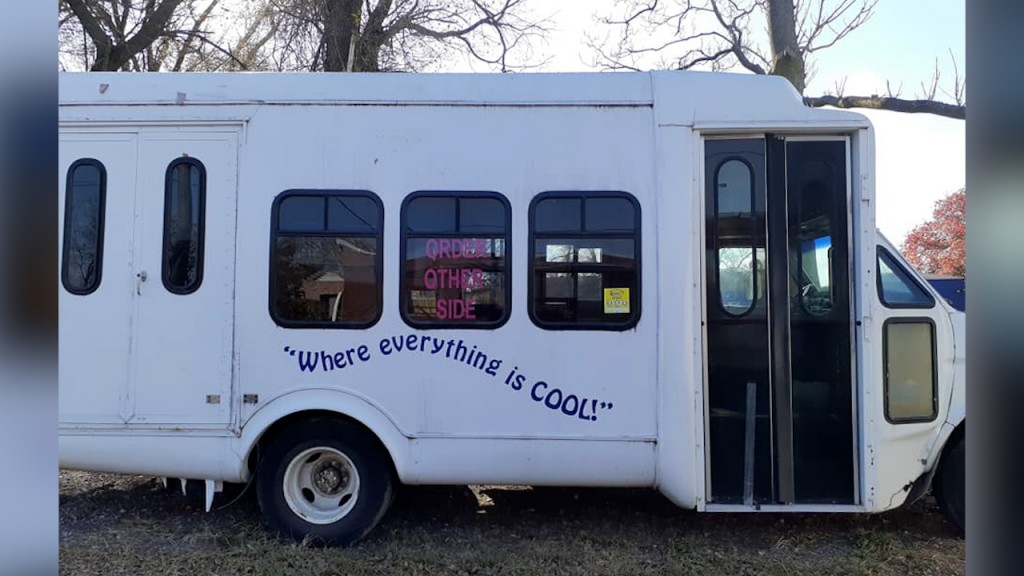 LINCOLN, Neb. (KLKN) – Sarah Wells had just finished up a long day of working at her restaurant, Sarah's Southern Comfort Foods.
"You know when your feet get to hurting after dinner services," Wells said. "I thought, I need a pedicure."
Wells went to the nail salon and as she was getting a pedicure, she received a message on her phone from a stranger, asking her how much she owed left on her food truck.
Wells had been saving for nearly eight months to purchase her very first food truck. Through friends, customers, businesses and GoFundMe, she raised thousands of dollars. She only had $1,000 left to pay before it was all hers.
It was right in the nail salon, the stranger offered to pay the remaining amount.
"Immediately, I am in the nail salon lifting my hands up to heaven," Wells explained. "I am just praising and worshiping. I'm just like Lord only you could tell someone to lay on their heart to give me this last $1,000. I know what I prayed that morning. "
The food truck cost over $8,000. Wells said nearly half of the money raised was from everyone supporting her. This is her dream, and she hopes to claim the title for the truck soon.
"I just thank my community," Wells said. "From Omaha to Lincoln they have really, really stood behind me and believed in me. "They show up when I serve. Today's dinner service is sold out of everything."