String of break-ins at Lincoln dog park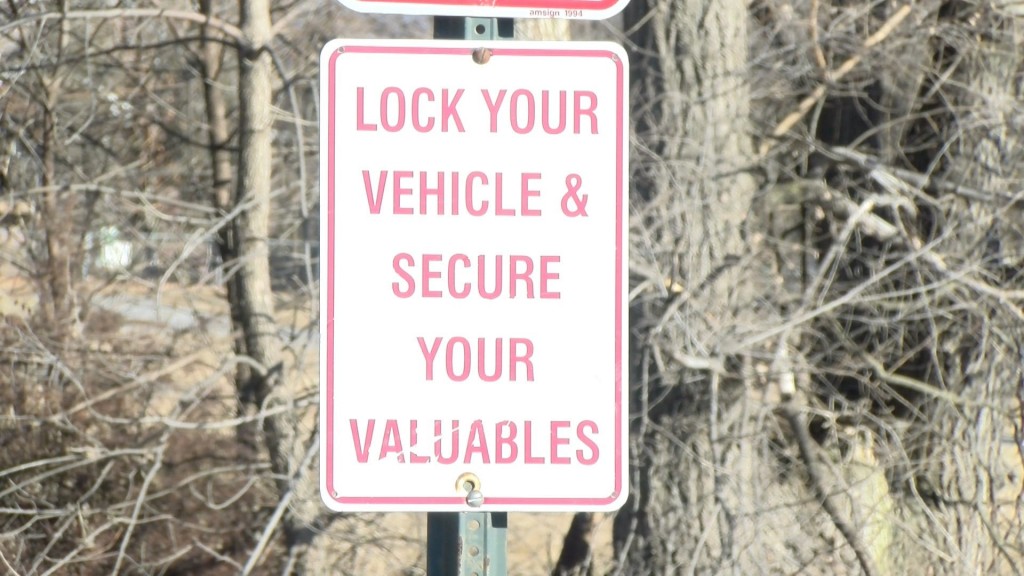 An unexpected and unsettling invasion in broad daylight.
"I went to my car, put my dog in the car and saw my passenger side window was totally smashed in and my tote bag with my wallet was gone," Sarah Berkeley said.
Berkeley wasn't the only one. Two reports of car break–ins and theft were reported on Sunday at Holmes Lake dog park.
The thief took off with almost $400 of personal items including tote bags, dog leashes, wallets and even a rosary.
All items that could be replaced but still something no one wants to experience.
Now, Lincoln police are reminding people of some useful tips to avoid potential thief's. Such as, carrying a backpack with all your stuff, putting valuables in your trunk or keeping them out of plain sight.
Lincoln police are still investigation those break–ins.