String of hospitalizations in Midwest leads to conversation about vape and e-cigarette safety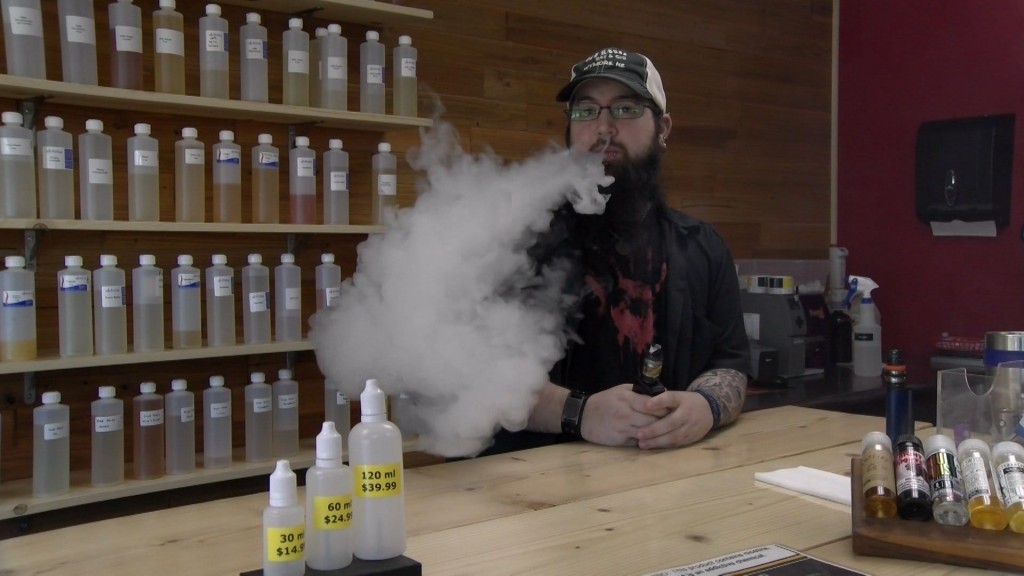 Earlier this week, almost two dozen people in the Midwest were hospitalized with severe breathing difficulties linked to vaping, and doctors are still not sure what caused it.
Fortunately these reports have not reached Nebraska as of now.
But it has opened a conversation about safety with e–cigarettes and vapes.
Four of the cases happened in Minnesota, while 12 occurred in Wisconsin and six in Illinois.
All the patients reported vaping prior to their hospitalization.
"Clearly, there could be potential damage to the lungs, there may be genetic susceptibilities to some of these agents that may be within these products," said Dr. John Trapp, a pulmonary specialist at Bryan Health.
The symptoms of the 22 people taken to the hospital were those of a bad respiratory infection like pneumonia.
But instead of getting better with treatment it got worse, and some ended up in the ICU.
Many of them were teens or young adults, which aligns with the largest age demographic of vape users.
Doctor Trapp says stricter guidelines are needed, and he wants to see more long term studies done.
"That's a real concern for me, because we don't know if they start vaping at a young age, will that transition to higher doses, will that transition to cigarettes, it's really unknown at this point in time," said Dr. Trapp.
It is important to note that some of the hospitalized people reported buying their vapes from off the street, and not from a reputable vape shop.
Sam Salaymeh is the president and CEO of Alohma Vapes in Lincoln.
He thinks it's important for people to know, that if you buy your vapes from the growing black market, you are putting yourself at risk.
He also believes the national headlines have done a poor job of covering the health benefits that vaping can have.
"A lot of people come in and say, "Oh my god, this is more dangerous than smoking, that's what I heard on the news," and this is doing everyone a public health disservice. We have made significant strides in the United States in getting people off of cigarettes," said Salaymeh.
Salaymeh was a chronic smoker for most of his life, and with the help of vapes, he hasn't smoked in over ten years.
He got into this business to help others like him, and wants people to know, that vapes are not for everyone.
"My advice is, if someone has not smoked, they shouldn't vape, that's the number one rule," said Salaymeh.
Salaymeh says a real problem facing the industry right now is people putting drugs like THC oil or even heroine into vapes and selling them to make a quick buck.
He's very strict at his store, always checking IDs.
A person must be 18 years or older to purchase e-cig products containing nicotine.
Salaymeh says he is disappointed to see young people using these products to get a buzz off of nicotine.
He says that's not what they're for.
"But it's not something that is as good as fresh air. So if you don't smoke please don't vape, and if you are going to vape, get your vape from an organization that actually pays attention," said Salaymeh.
Officials are still hoping to figure out what was in the products that made those 22 people sick.
It's all currently under investigation.