Stuck train creating headaches for morning commuters
Avoid this area of Lincoln if at all possible until noon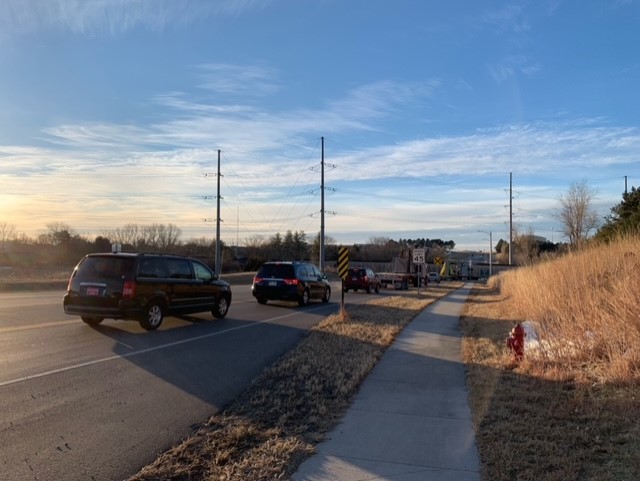 LINCOLN, Neb. (KLKN) — A stuck train is giving morning commuters headaches in southeast Lincoln this morning.
It hasn't been moving since around 5:45 this morning, just south of Highway 2 on South 84th Street. City officials say the streets are expected to reopen at noon, and ask drivers to avoid the area until then.
No word just yet on what's preventing the train from continuing on down the tracks.