Student forgotten on bus, LPS driver facing disciplinary action
The driver did not follow protocols and check all of the seats in the bus before leaving the school.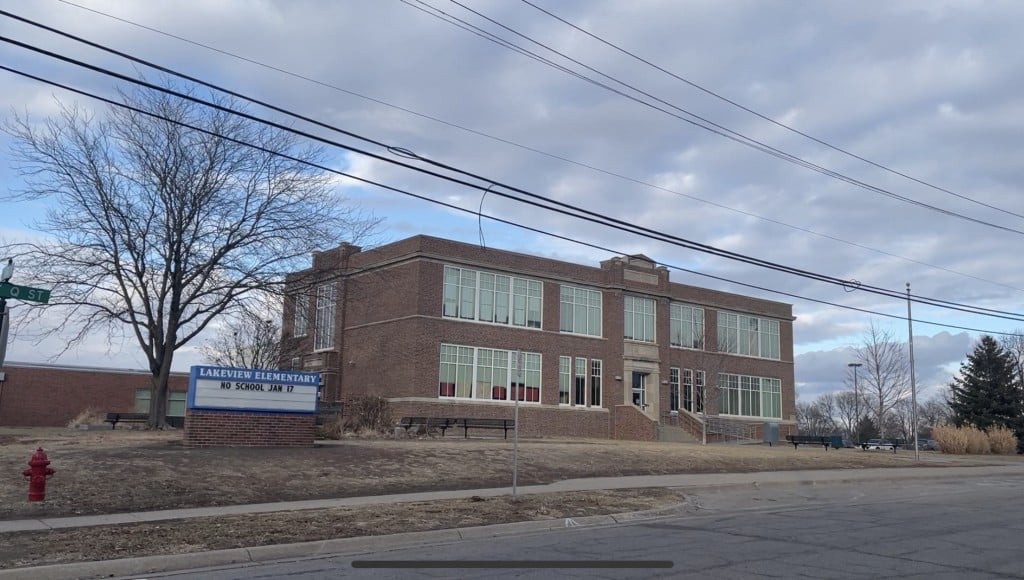 LINCOLN, Neb. (KLKN) – An LPS driver is facing disciplinary action after forgetting a student on a bus.
According to a press release from Ryan Robley, the Director of Transportation, the student laid down in their seat after arriving at Lakeview Elementary School at 8:37 a.m. on Tuesday.
The student did not leave their seat when everyone else departed the bus at 8:42 a.m.
The driver did not follow protocols, including checking all of the bus seats before departing from the school.
With the student still on the bus, the driver arrived at the LPS transportation center at 8:53 a.m., leaving shortly after.
According to video footage, the student looked up from their seat and sat back down at 8:58 a.m., the video footage ended at 9:07 a.m.
Lakeview staff noticed the student's absence and attempted to contact the parents. The parents did not answer any of the school's phone calls.
Around 11:00 a.m., a transportation staff member saw the student walking through the parking lot and brought them to the office. The student was then brought back to Lakeview and the guardians were contacted.
According to the press release, "this is a clear violation of our safety protocols and disciplinary action has been taken with the employee."
Robley says they will work to review protocols with all staff to ensure this type of incident does not happen again.