Stuff the Bus: Salvation Army collects school supplies for kids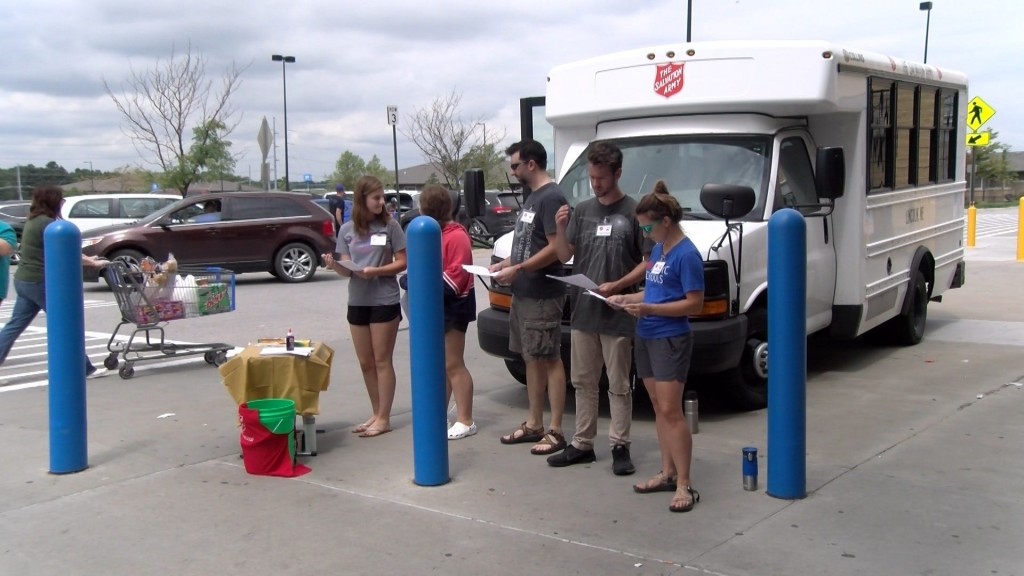 The salvation army made a special stop at Walmart on N. 85th St. today to collect school supply donations for the less fortunate in the upcoming school year.
The cause is called stuff the bus.
"When I grew up, I didn't really have that many things. School supplies were really difficult for us to get, so i feel like giving a little bit I can make a difference because there are a lot of kids in need in our community," a community member who donated supplies, Catia Guerrero said.
Volunteers handed out lists of supplies that students may need. Customers returned with bags full of their support.
"So kindergarten they need more of the crayons, the markers, the paper, pencils, stuff like that. Then for high school students, they'll need more of the pens, notebooks, more pencils and erasers and all that sort of stuff," Salvation Army staff Sydney Florom said.
The salvation army will be distributing the items into backpacks and will be donating those backpacks out to students in need on Tuesday August 6th from 4 to 6 pm.