Suspect shows gun, demands money at 56th street Super Saver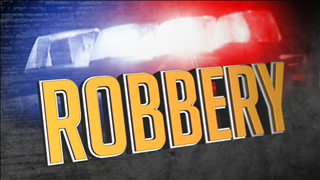 Lincoln Police responded to attempted armed robbery at Super Saver early Saturday morning.
It happened at the location near 56th and Highway 2 around 2:00 Saturday morning.
An unknown white male walked into the store, displayed a gun, and demanded money.
The suspect left fled the store without any money.
No one was injured in the incident and police are still looking for the suspect.