Syracuse fire chief on the road to recovery after serious brain injury
Since hitting his head on rocks and having brain surgery, Eric Fass has now been moved to Madonna to begin the rehabilitation process.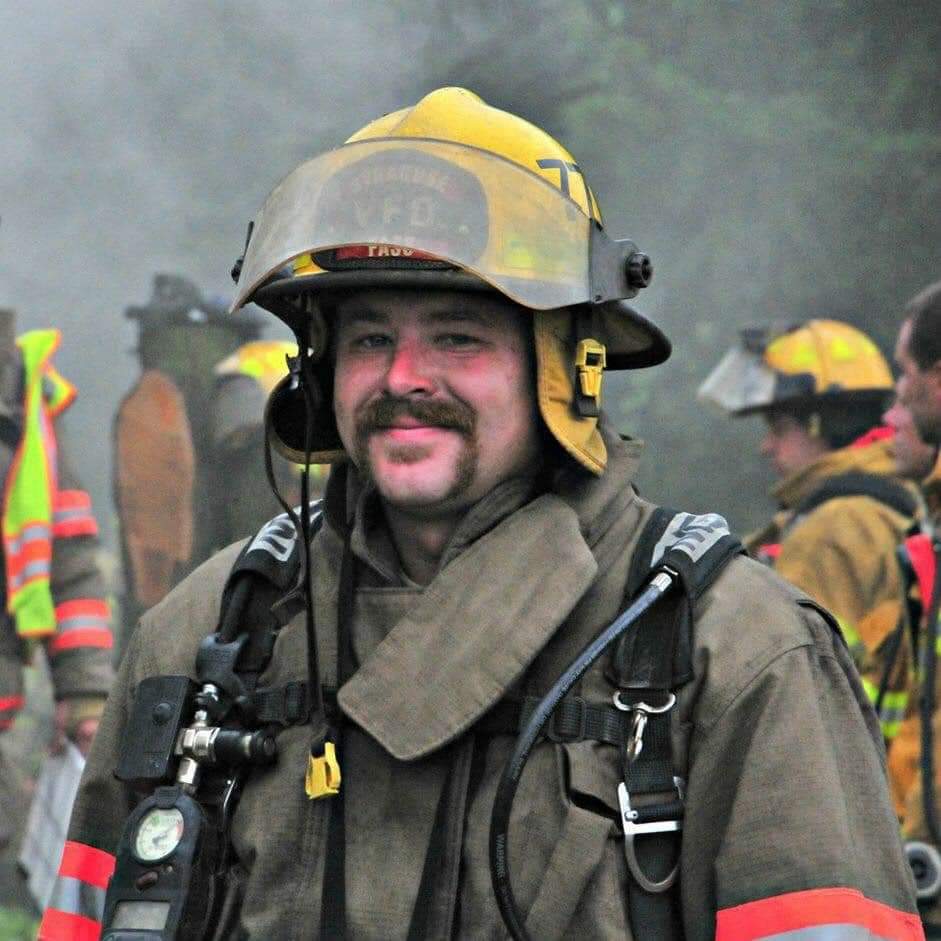 SYRACUSE, Neb. (KLKN) – Eric Fass is a father of three, a husband, a farm owner and also the fire chief for the Syracuse Fire Department. He and his families life was turned upside down after an accident on the Otoe County fair grounds.
A loud noise scared the calf Fass was moving, he tripped and hit the ground.
"His wife describes it, like his head hit the ground, like a basketball. He just went down on his head on the rocks," Christa Reisdorff, a family friend, said.
He was immediately taken to the hospital with a serious brain injury and rushed into surgery. Fass made it through the surgery and has since been slowly recovering, even being moved to Madonna Rehabilitation to work on healing.
Through it all, the community has been working non stop to help the Fass family keep things running on their farm.
"There's a group of people that are working together to take care of all the farm chores, make sure everything gets done," Reisdorff said.
They've even planned a fundraiser for the family to help with medical costs, so they have one less thing to worry about. They'll be doing a tractor poker run around Syracuse with everyone invited. The fundraiser is planned for September 12th. If you'd like to attend, you find more information here.
To stay updated on Eric Fass' recovery, you can follow his CaringBridge.