Systems remain down as CHI Health's parent company investigates cyberattack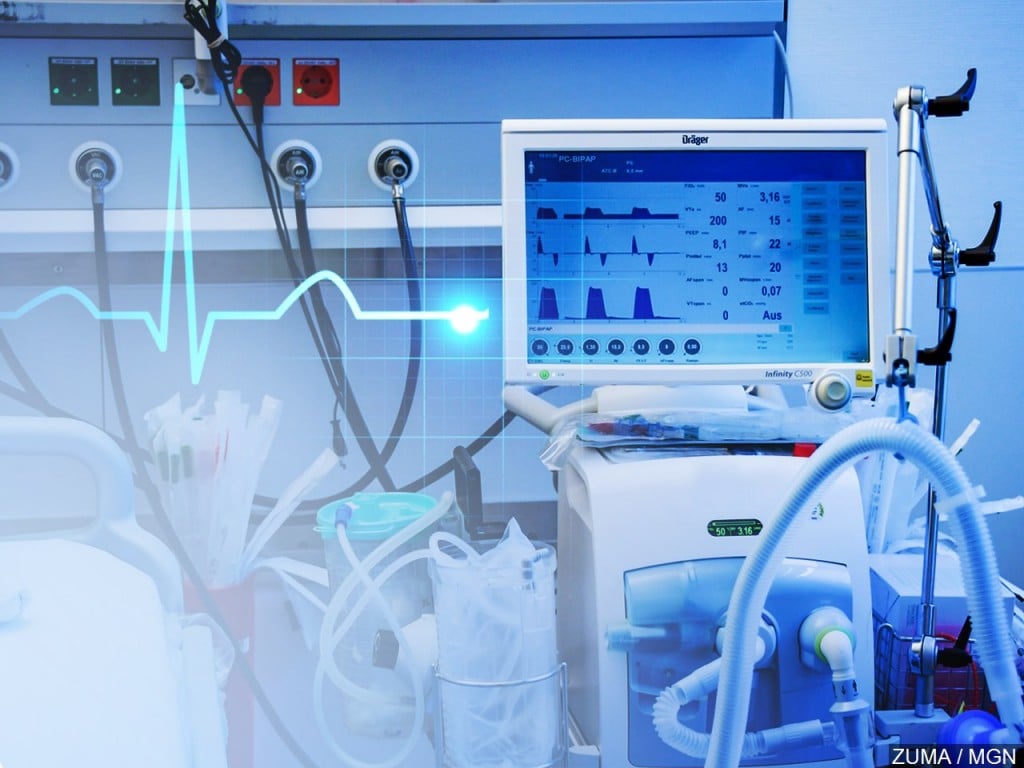 LINCOLN, Neb. (KLKN) — CommonSpirit, CHI Health's parent company, provided an update Monday on its persisting cyberattack.
The health system continues to address and investigate impacts of the ransomware attack. It said cybersecurity specialists and law enforcement have been contacted.
"Patients continue to receive the highest quality of care, and we are providing relevant updates on the ongoing situation to our patients, employees, and caregivers. Patient care remains our utmost priority and we apologize for any inconvenience this matter has created," CommonSpirit said in a press release. "We continue to conduct a thorough forensics investigation and review of our systems and will also seek to determine if there are any data impacts as part of that process."
Certain systems, including the patient portal and electronic health records, remain offline. It is unclear when these systems will be restored.
CommonSpirit is also working to learn whether client data was exposed in the attack.
Updates and relevant information regarding the cyberattack will be posted on CommonSpirit's website.
SEE ALSO: CHI Health provides update regarding ransomware attack at parent company