TADA theatre one of the first in the nation to bring live shows back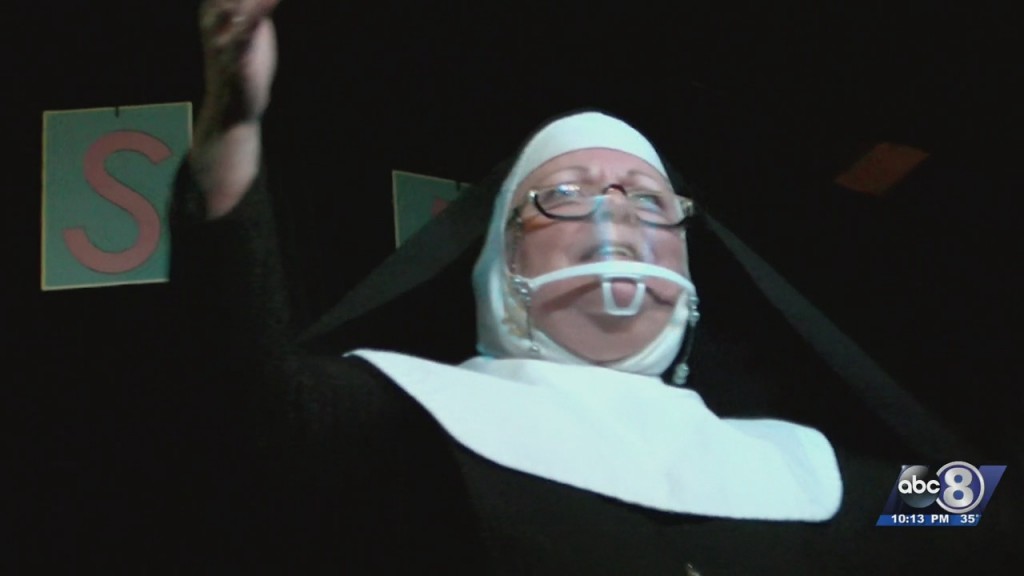 LINCOLN, Neb. (KLKN) –TADA theatre in downtown Lincoln is bringing live shows back to the stage after being shut down during the pandemic.
The theatre will be featuring "Nunsense" starting Friday, February 5, 2021. The show will run for three weeks offering in-person and live streaming options.
Focusing on COVID-19 precautions, the theatre has purchased an air purifier to keep everyone safe. On top of that, audience members will be socially distanced and required to wear face coverings.  In a unique feature, the performers also have masks that are almost invisible to the audience's eye.
TADA said it was important to bring shows back to people, not only as a form of entertainment but also a mental escape from reality.
If you're interested in getting tickets for in-person or live-stream, you can check out TADA's website.