Take Charge Course at Lincoln Public Schools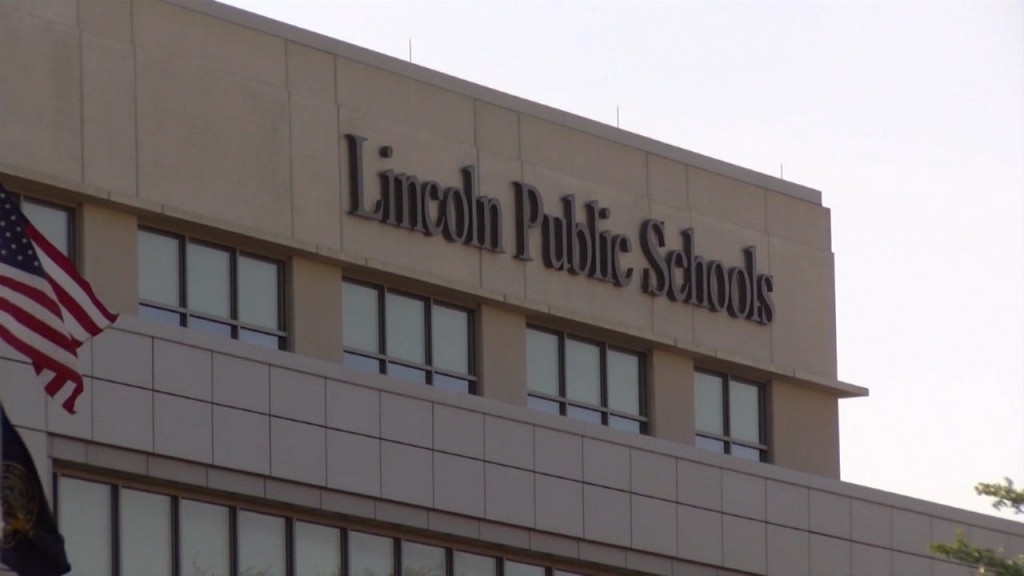 The Take Charge Course at all Lincoln Public Schools is introducing students to post-high school planning and money management.
Officials say it teaches essential skills, like, budgeting, financial goal setting, use of credit insurance, investments and responsibilities.
Officials say their goal is to prepare students for their transition to college and beyond.