Tam O'Shanter and Performance Chores buddy up for Easter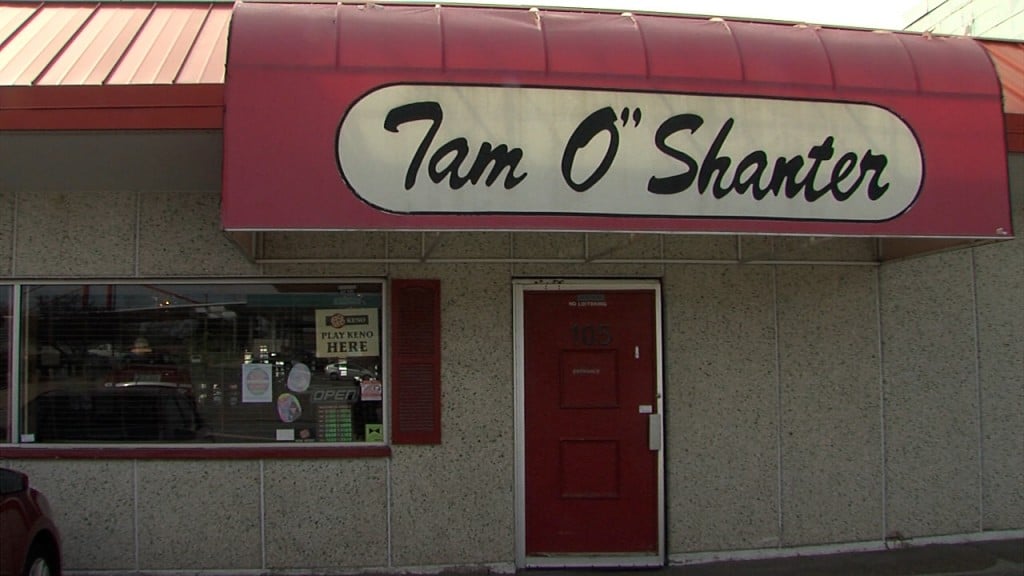 Local businesses Tam O'Shanter pub and Performance Chores cleaning are partnering together to provide the children of Lincoln an activity and a free kids meal. Any single purchase of an adult meal comes with 2 free kids meals, of course, the children need to be present with the adult. It's a way to invite customers to consider carry out. With the pick up of the meal, children are allowed to color Easter eggs on paper and the restaurant will display the eggs on the windows. They hope the meal and activity opportunity will help fill all the windows of the "O" and 25th street restaurant just in time for Easter.
"This is a secondary way to still let the kids to have their Easter fun," said Chris Wright, owner of Performance Chores.
"We're just a local business trying to figure out how to survive through these trying times and stay positive and stay energized as long as we can," said Karen Gray, owner of Tam O'Shanter.
They hope the idea passes along and encourages other local businesses to adopt the same sort of buddy system in these difficult times, so that local can survive together.
Tam O'Shanter is offering carryout and delivery through Metro Dining and Door Dash.