Task force recommends illicit drug use testing for patients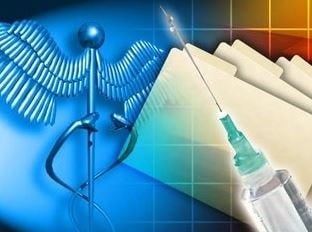 A visit to your family doctor could soon include mandatory screenings for drug use.
The U.S. Preventative Services Task Force is now recommending doctors screen all adult patients for illicit drug use, that includes pregnant women.
The expert panel says doing so could help with accurate diagnosis and effective treatment.
Illicit drug use is considered using illegal drugs or using prescription medicine for non-medicinal purposes.
The panel doesn't specify how doctors should screen patients.
They leave that up to each individual doctor or health professional.
Recommendations from the task force can have an effect on insurance plans.
The panel notes this recommendation has not been finalized.
They currently are taking public comments on its recommendation through September 9th.