Teen accused of uploading nude video of ex-girlfriend to website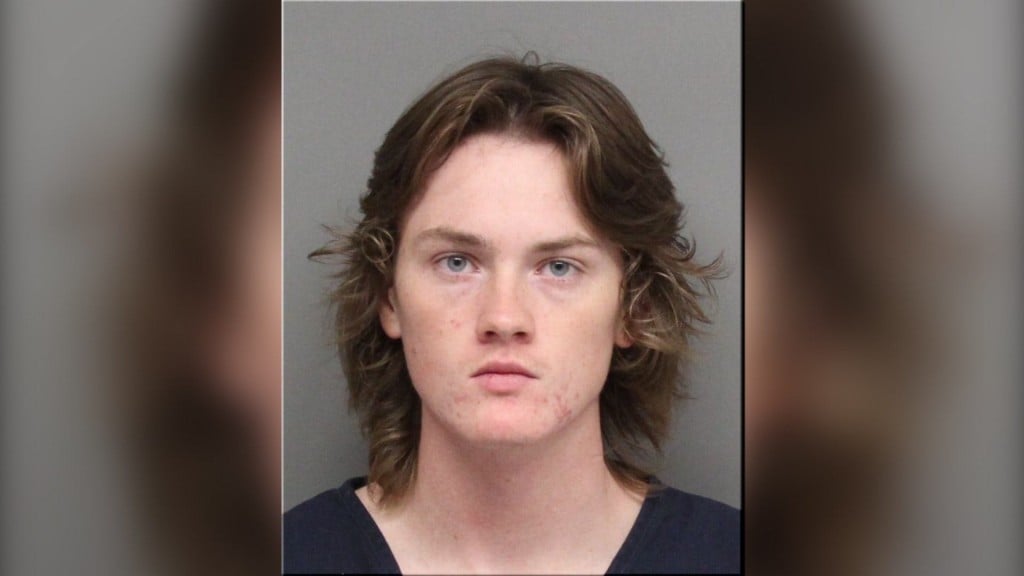 A 19-year-old is facing charges after allegedly uploading a video of his ex-girlfriend to a pornographic website.
Court documents show Hayden Butcher is charged with unlawful intrusion.
The victim said she and Butcher at one point engaged in several video conversations, in which she consented to removing her clothes but did not consent to Butcher recording her, investigators said in an arrest affidavit.
A recently passed 'revenge porn' law makes it a crime to post pornographic images of other without their permission or to use the images for blackmail.