Teen arrested in connection to June vandalism spree in northeast Lincoln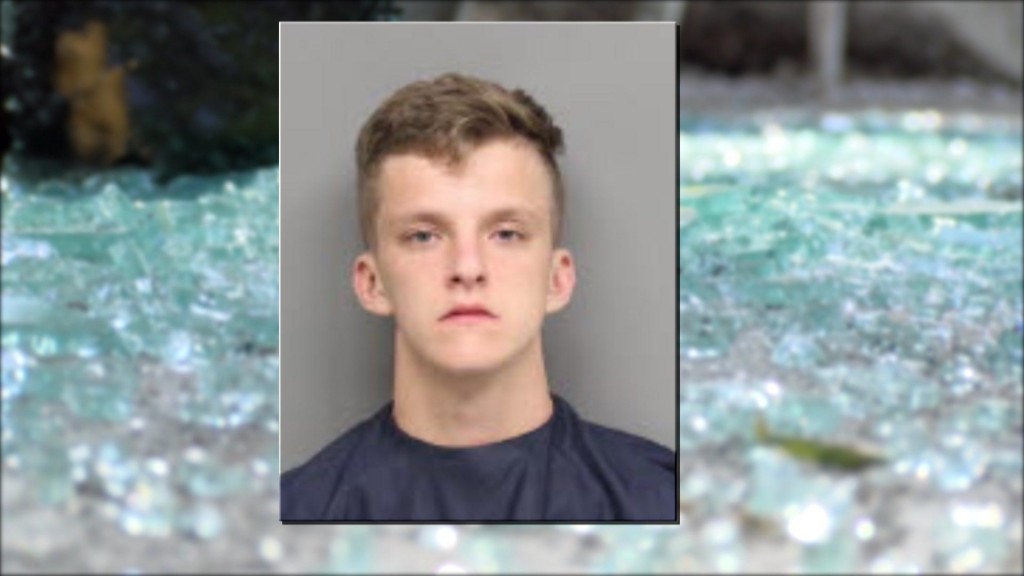 Authorities have arrested a second person in connection to a vandalism spree that struck northeast Lincoln in June.
Lincoln police arrested 18-year-old Kollin Bailey for felony criminal mischief. Bailey was already in jail after being arrested days earlier on an unrelated assault charge.
Starting June 5, police responded to at least 62 vandalism reports, most of which were for damage to vehicles that had been smashed with a bat or golf club. The estimated combined damage was $30,000.
Another teen, 18-year-old Cody Slama, had previously been arrested in connection to the crimes. A 17-year-old was also referred to the County Attorney for vandalism.
Police said Thursday more arrests could be made.