Teen stole vehicle before shoplifting at Lincoln store, police say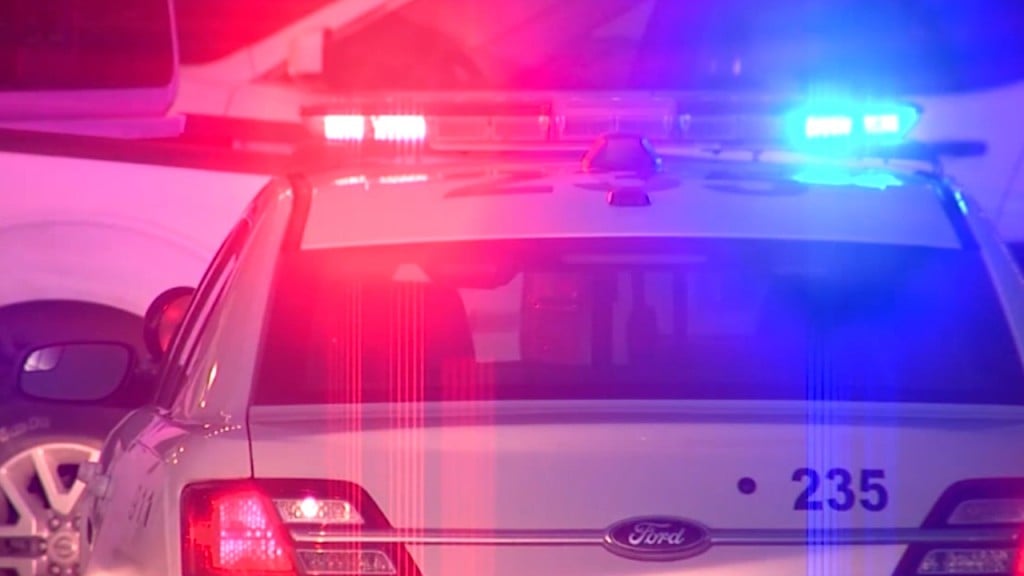 LINCOLN, Neb. (KLKN) – A teen was taken into custody Saturday after she was seen shoplifting for the second time in a week at a Lincoln store, police say.
On Dec. 11, police received a report of an unknown female, who was later identified as a 15-year-old girl, stealing items from Scheels near 27th Street and Pine Lake Road.
She was then seen leaving in a Toyota RAV4, which was reported stolen from a hotel near Ninth and O Streets back on Nov. 23.
The Toyota's keys were stolen from a valet kiosk at the hotel, according to police.
Officers took the teen into custody after she was spotted shoplifting again at Scheels on Saturday, police say.
Police referred her on suspicion of theft by receiving, two counts of shoplifting and giving false information to a police officer.
The girl was then lodged at the Youth Assessment Center, according to police.