Teens cited for firework violations after vacant home catches fire
Two teens have been cited after a small house fire was started because of fireworks.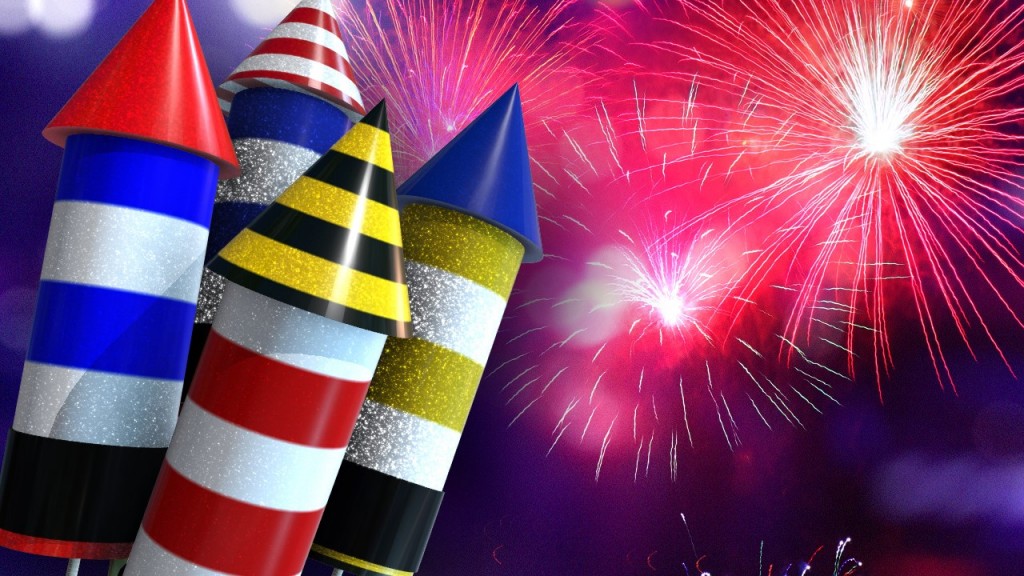 Lincoln Fire and Rescue and Lincoln Police say a vacant home in west Lincoln caught fire after it was hit with fireworks.
It happened Friday night around 6:00, according to LFR.
Two 18-year-olds were cited for firework violations after bottle rockets and artillery shells were found to have started a small fire in the attic of the vacant home.
LFR was able to contain the fire within 20 minutes of arriving, but around $5,000 in damage was caused.
Fireworks are not legal within city limits until July 3rd.