Teens steal unlocked car, take it for joyride through parking lot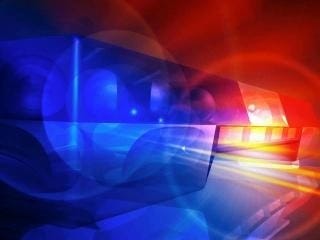 Lincoln Police say two teenagers stole an unlocked car and took it for a joy ride through a gas station parking lot Monday.
A 15-year-old female driver and 15-year-old male passenger were lodged at a youth detention center after police found them driving the car in the Casey's parking lot at 4401 N 70th Monday afternoon.
The car, a white Nissan Altima, was reported stolen from a home near 22nd and Vine earlier that morning.
Police say the car was unlocked with the keys inside.
Employees at the Casey's store alerted LPD to the car, which they say was driving recklessly.
A third teen was in the car but was released.