Temporary closure of US-6 eastbound elevated expressway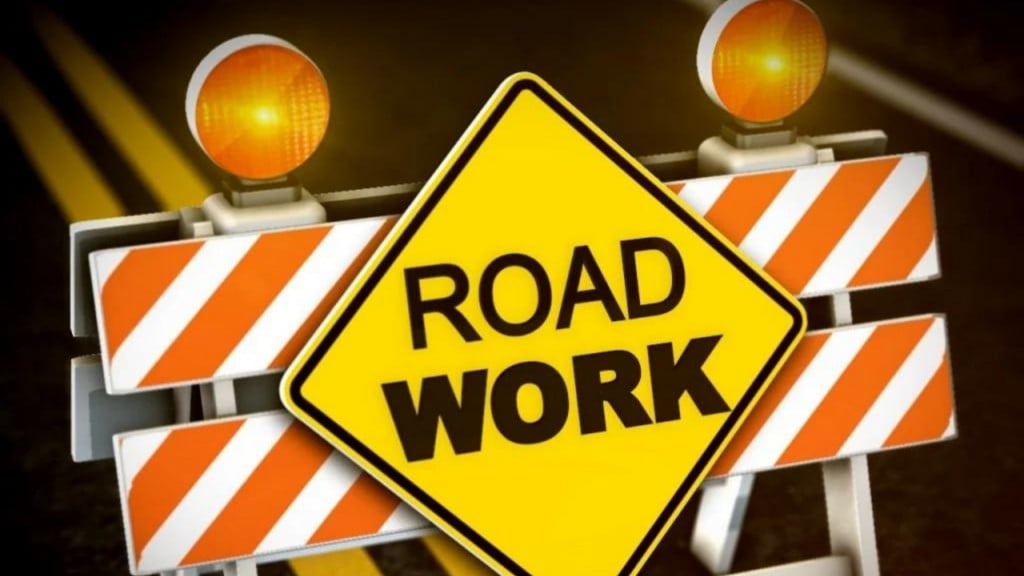 LINCOLN, Neb. (KLKN) – According to the Nebraska Department of Transportation, beginning Tuesday, December 14th from 9:00 pm to 4:00 am the eastbound US-6 elevated expressway will be closed, weather permitting.
A state contractor will be repairing the guard rail.
Motorists are reminded to drive cautiously in and near work zones, buckle up, and keep phones down.