Terroristic threats made at Lincoln home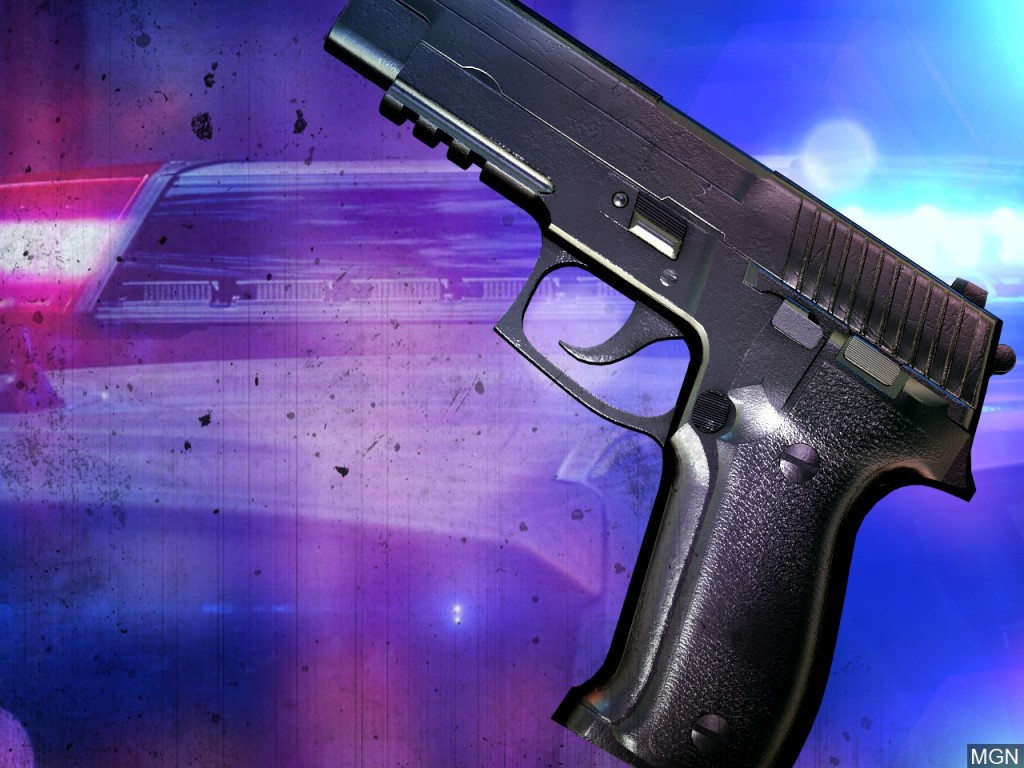 LINCOLN, Neb. (KLKN)- At 2 a.m. Friday morning, Lincoln police were dispatched to the 3200 block of U street for a disturbance call.
A 29-year-old woman at the home said her boyfriend, 32-year-old James Williams, had pointed a gun at her and threatened to kill her and her family during an altercation. Police say Williams fled with the gun, officers found a gun, loaded, matching the description in a trash can about a block away. Officers then returned to the residence, heard yelling inside, and found Williams and the victim inside.
Williams was arrested for terroristic threats, use of a deadly weapon to commit a felony, and third-degree domestic assault.