The Biden-Harris Administration invests billions to expand rural electric infrastructure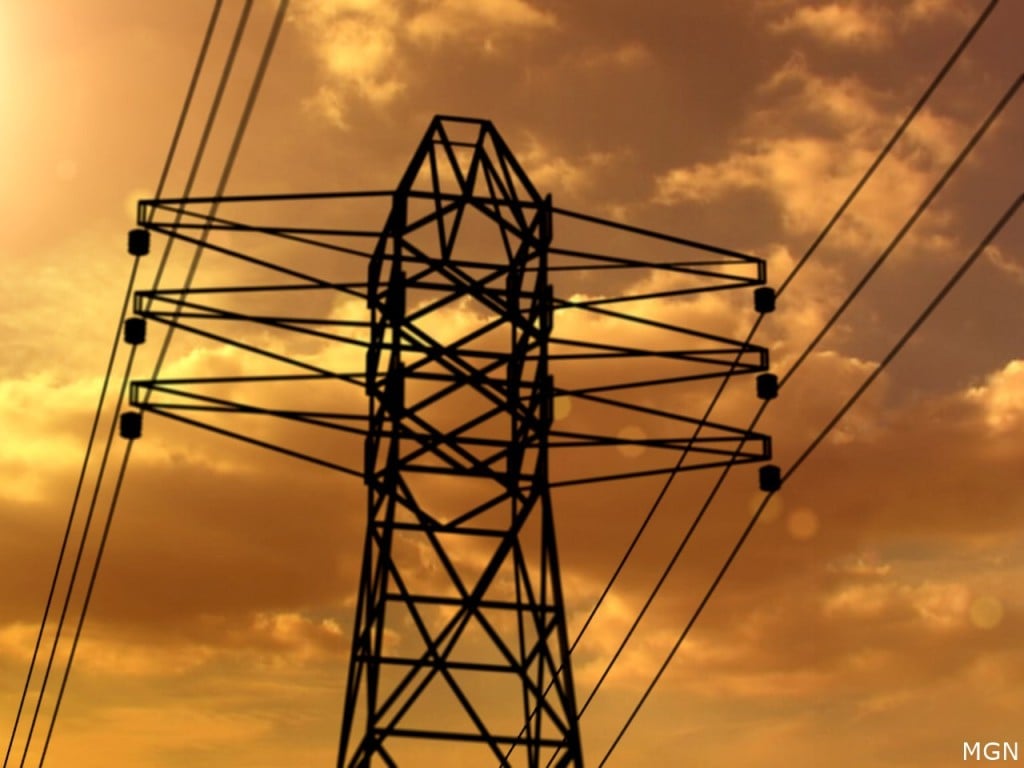 WASHINGTON (USDA) – The U.S. Department of Agriculture is investing $2.7 billion to help 64 electric cooperatives and utilities.
The money will go towards expanding and modernizing the nation's rural electric grid and grid security. Tom Vilsack, secretary of the USDA, says these critical investments will benefit rural people and businesses for decades to come.
"Investing in infrastructure such as roads, bridges, broadband, and energy supports good-paying jobs and keeps the United States poised to lead the global economy," Vilsack said.
Also, the USDA is investing in 64 projects through the electric loan program. Including $613 million to help rural utilities and cooperatives install and upgrade smart grid technologies.
The electric loan program makes insured loans and loan guarantees to nonprofit and cooperative associations, public bodies, and other utilities.
Funding will benefit nearly two million rural people and businesses in the following states:
Alabama, Arkansas, Colorado, Florida, Georgia, Iowa, Indiana, Kentucky, Michigan, Minnesota, Mississippi, Montana, Nebraska, New Mexico, North Carolina, North Dakota, Ohio, Oklahoma, Oregon, South Carolina, South Dakota, Tennessee, Texas, Virginia, Washington, and Wisconsin.
Almost half of the awards will help fund infrastructure projects in underserved communities. The USDA will announce additional energy infrastructure financing in the coming months.