The Boys And Girls Club of Lincoln gives dinners during pandemic
Some of Lincoln's youth is staying active giving back during the quarantines.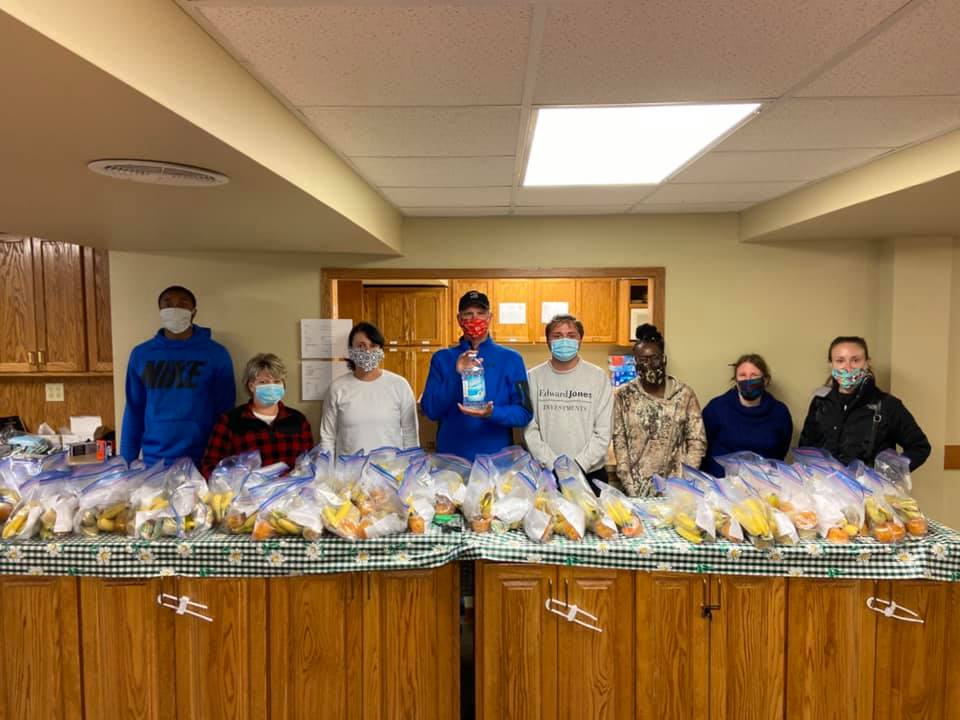 The Boys And Girls Club of Lincoln is giving hundreds of dinners to local families. Leaders saw the need for dinners as Lincoln Public Schools already provides breakfast and lunch. The response was overwhelming and a director says he is proud of the young volunteers.
"They really want to give back," says Joe Morrison, Boys and Girls Club for North Star High."It was like two days into this thing and I had students emailing me left and right. So, it's finally amazing to be able to give them something to do and then watch them step up."
The club distributes dinners on Mondays and Thursdays at Friedens Lutheran Church, including Memorial day. Just another way Nebraskans are fighting back.