The Gathering Place fundraiser is coming to a close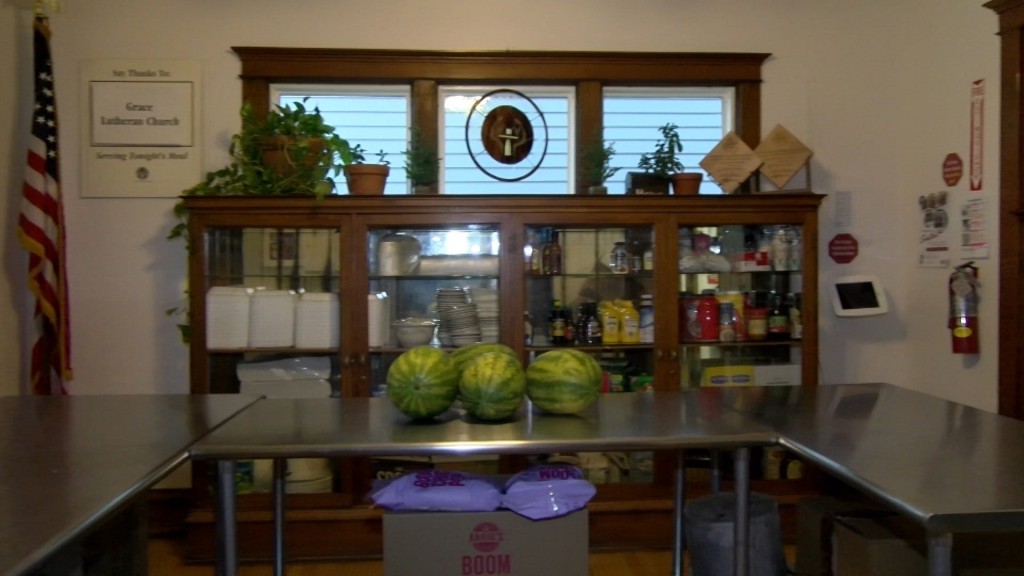 Community Action's Gathering Place is taking donations for its dollar for dollar match campaign and their goal is to raise $78,000.
ITS SPONSORS WILL MATCH THE FINAL TOTAL AND THE FUNDS GO TO FEEDING THE HUNGRY IN LINCOLN. THE KITCHEN WILL BE OPEN ON nEW YEARS EVE FOR ANYONE TO ENJOY A MEAL.
"We are so thankful for the generosity of our community", said Lisa Jenssen, for the Gathering Place. " We've been getting donations even just this morning. this really is the perfect time to contribute to our campaign. We have about $10,000 left in our goal.
Gathering Place, which is near 14th and E, served more than 29,000 meals this year, the highest amount since they began years ago.
To donate, go to https://www.communityactionatwork.org/programs/hunger-relief-healthy-food-access/the-gathering-place-soup-kitchen.html.