The Happy Raven hosts final Oktoberfest celebration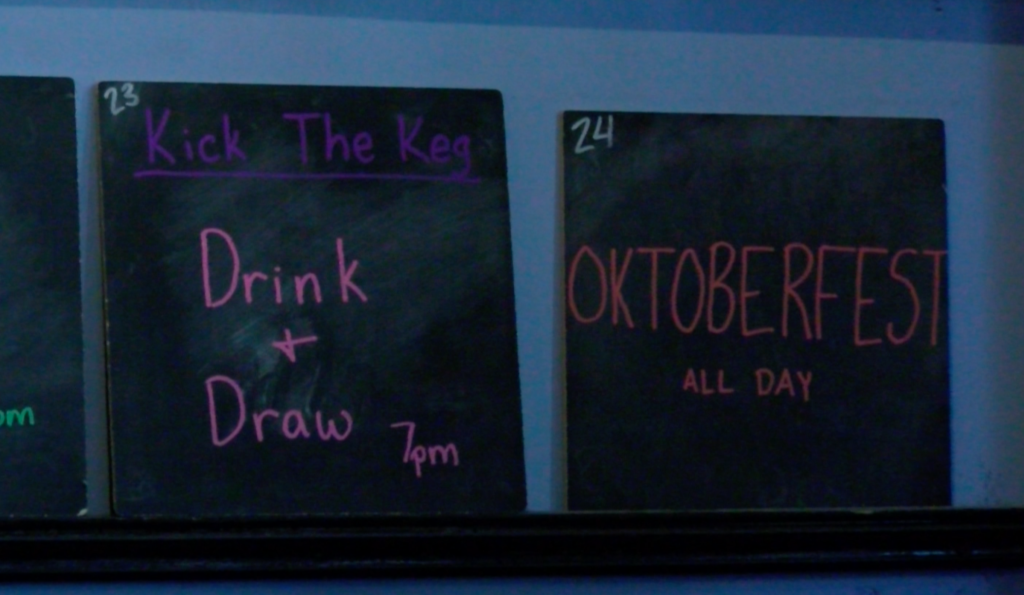 LINCOLN, Neb. (KLKN) — Oktoberfest has one Lincoln bar giving out a final German-inspired celebration before it closes in October.
The Happy Raven opened its door this afternoon to all craft beer lovers to get a final taste of what they will be missing come the start of next month.
Owner Matt Myers said that people come for more than just beer and cocktails, it's also about the environment.
"[It's] our atmosphere, our people and what we do," said Myers. "We focus mainly on craft beers and craft cocktails and it's a little different than a lot of places downtown."
Some bargoers took the opportunity to dress in traditional lederhosen attire to get in the mood for today's celebration.
"This is our sixth annual Oktoberfest, so basically we have a ton of German beer's on," he said.
As part of the Oktoberfest celebration, there will be a variety of activities from contests to prizes.
Myers said the event's timing was perfect as The Happy Raven can expect a larger crowd thanks to today's Husker game being out of state.
"Oktoberfest is always held in September and this weekend worked out because it's not a home game," said Myers.
The bar's final day of operations is scheduled for October 1, but before closing, there is still a chance to get in on special deals.
"We'll be open for another week so while you have the chance, come out," Myer said. "We got a bunch of specials going on, a bunch of bottles and cans that are specialty that we held back."
With the final day so close, many in Lincoln are coming to show their support for the bar.