The National Suicide Hotline may be changed to 988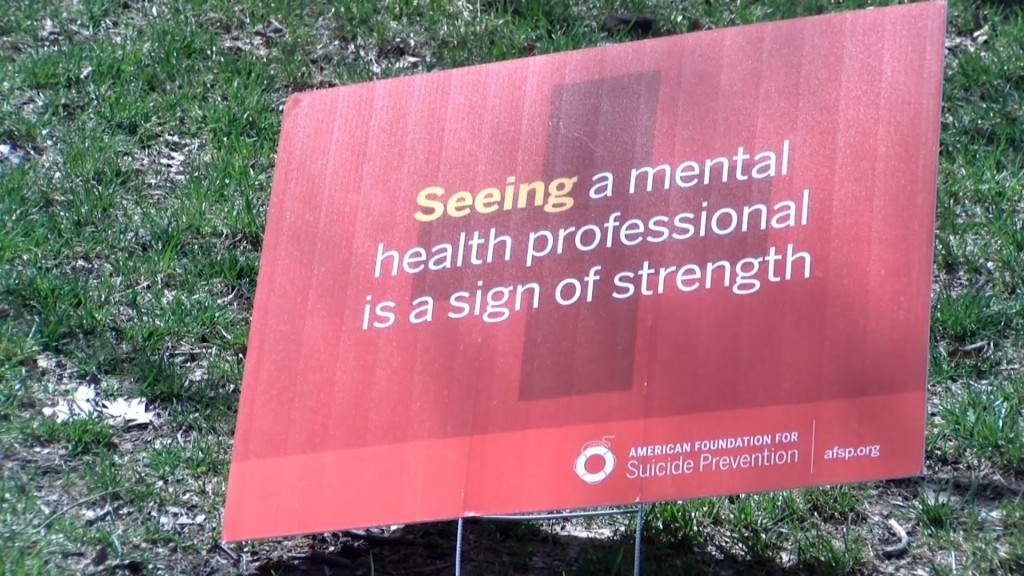 SOON IT MAY BE EASIER FOR PEOPLE CONSIDERING TO GET MENTAL HEALTH.
THE FCC APPROVED A NEW PROPOSAL TO CHANGE THE SUICIDE HOTLINE TO 988. IT MAY NOT BE ACTIVE FOR ANOTHER YEAR OR SO. OFFICIALS SAY IT COULD HELP PEOPLE REACH FOR THE PHONE A BIT FASTER BEFORE DOING THE UNTHINKABLE.
"What we think and what we believe is that more individuals will are gonna turn to that number and are gonna call that number and we're gonna be able to impact the suicide rate in our country by reaching more people and connecting more people to help, says David Miers, Bryan Health Counseling and Program Development Manager.
In NEBRAKSA, SUICIDE IS THE 2ND LEADING CAUSE OF DEATH FOR AGES 15 TO 24. SINCE 2011, CALLS TO THE NATIONAL SUICIDE HOTLINE FROM NEBRASKANS HAVE INCREASE 600 PERCENT, THAT NUMBER IS 1 800 273 8255.