The Real Time App launches in Lincoln
The app is hoping to bring about change throughout the world.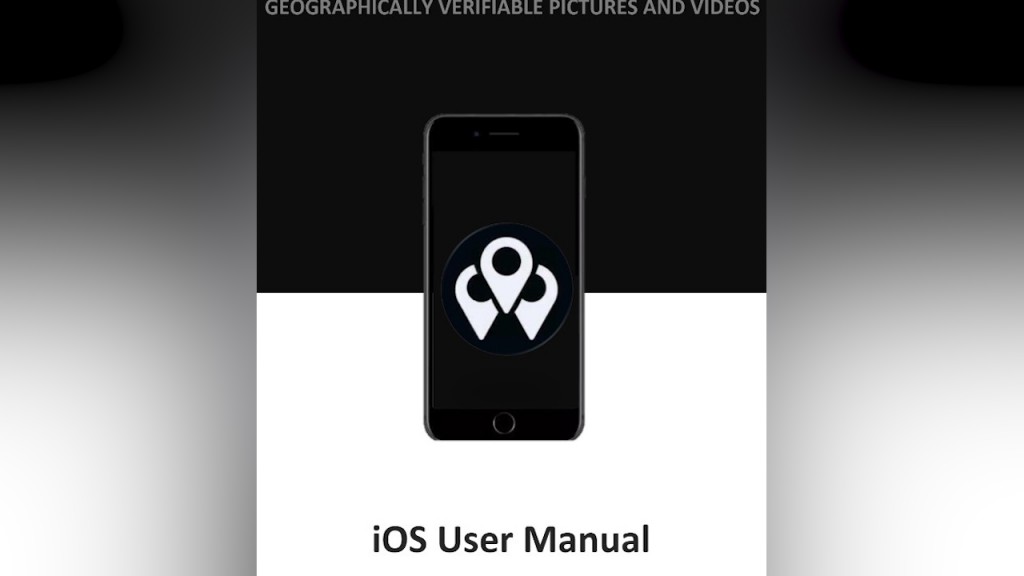 LINCOLN, Neb. (KLKN) – A new app is launching in Lincoln. The Real Time App is designed to help the world in three major areas: hold police accountable for their positive and negative behaviors, connect and amplify the voices of protesters in the community and protect the community using an alert system.
The app is having a "Real Time Rollout" this weekend to bring people together, increase their leadership capacity and showcase the talented businesses and people in the community.
Fit Church – Sunday 10am at Antelope Park
Real Time Lunch – Sunday 12pm to 3pm Stur 22
Stand Up and Shout Domestic Violence March – Sunday 7pm
"Our mission is reconciling culture," founder John Kauffman said. "We're having conversations and bringing people together. Not just people you may agree with on all topics, but people who have different opinions than yours."
The app will also allow people to record events using a geographically verifiable time and location.
"It's a digital voice," co-owner Preston Harris said. "It allows you to cleanup by spotlighting the positive that people are doing and then looking at the negative so we can correct it."
Harris is originally from Lincoln, and wanted to introduce the app to his hometown. Mary Nixon Hahn, an author and close friend of Harris, is proud of the app.
"It will give so much opportunity to make people aware of stuff just going on in our city," Nixon Hahn said. "The app has so much capability."
The Real Time App is launching in different parts of the U.S. It hopes to be a platform for all people to use their voice.
"We're holding everyone accountable for everything," activist and performer Mercy Baez. "It's not just targeting police against citizens. It's about targeting real things that happen in real neighborhoods, and understanding how to bring change about."
The app is currently available on the App Store, and will be released on the Google Play store soon.