'The rest of the season, that's in the past:' Huskers prepare for Purdue
Nebraska and Purdue kickoff at 11 a.m. on Saturday in West Lafayette.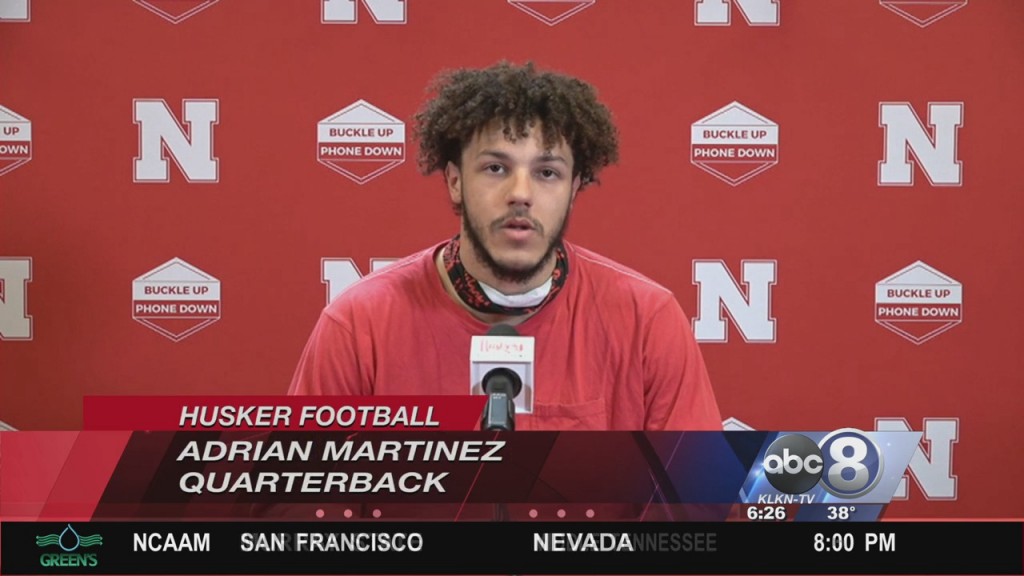 LINCOLN, Neb. (KLKN) – Nebraska football (1-4) will head to West Lafayette on Saturday to take on Purdue (2-3). The Huskers have lost their last two games. Not to mention, they're sitting at last place in the Big Ten West. Purdue is coming off a 37-30 loss to Rutgers.
Despite the unusual season, the players are staying positive. Hear quarterback Adrian Martinez speak in a conference above.