'There will be some books written about this': Lincoln financial expert weighs in on GameStop stock saga
"I think there will be some books written about this. I think there potentially could be some regulation. I've seen several political figures speaking out about this. So it'll just be really interesting to watch this."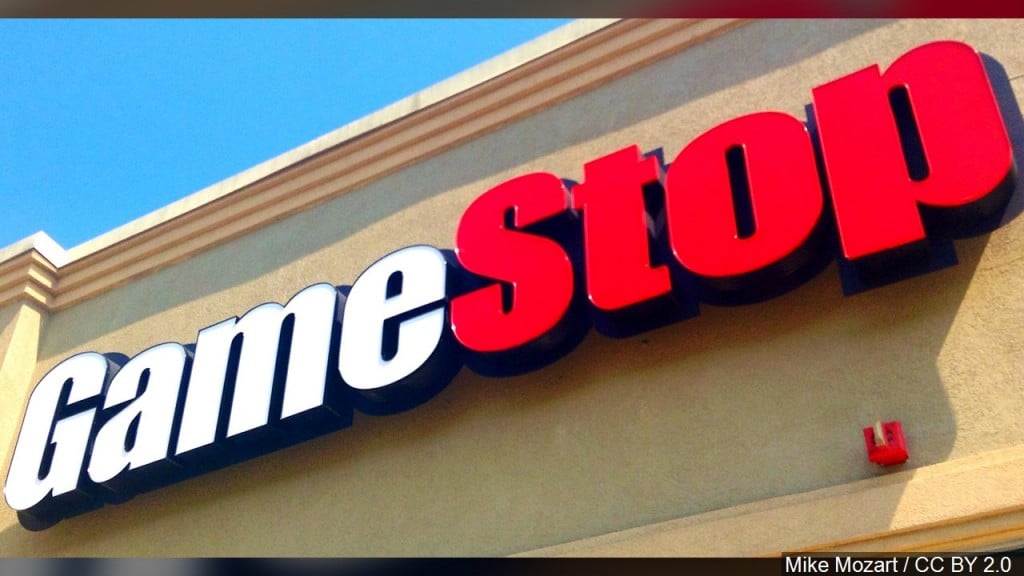 LINCOLN, Neb. (KLKN) – The internet has been abuzz this week after an army of amateur traders shook up the stock market.
The traders, who organized through social media sites like Reddit, reportedly helped boost shares of struggling video game retailer GameStop by as much as 2,000% earlier in the week.
The rally came as a way to stick it to more traditional Wall Street institutions and hedge funds that 'short' stocks – which hasn't earned them a very good reputation.
"In some ways they have deservedly received that reputation," said Michael Johnson, founder of Flagstone Financial Management in Lincoln. "They tend to short a stock and then they'll go on CNBC or on social media and sort of talk about the negatives of that stock hoping to ultimately drive the price down so they can profit."
So, what's the big deal here?
Johnson says investors typically buy stocks wanting them to increase in value. But when someone shorts a stock, they want it to go down. That's what was happening to GameStop.
Here's how it works: a trader will buy a stock and then immediately sell it back. Then the price drops and they 'cover' their short by buying the same stock back and keeping the difference as a profit.
The only problem for the people doing this to GameStop was people kept buying the stock, thus raising the price. And that means those trying to short it to make a profit instead starting losing money.
"If they shorted it at $10, it's now at $300 and they have to cover their short, they've lost a lot of money," Johnson said.
The result is what some have called a modern day financial equivalent of David versus Golaith, with the little guy coming out on top.
"I think that social media platforms that have allowed people to sort of congregate, and small investors get together and share information back and forth, and sort of work in concert a little bit I think has changed the game," Johnson said.
While it's a feel-good story, it's already coming to an end.
Some companies have stopped people from selling back the stock, meaning those who bought into GameStop could also lose a lot of money themselves.
It's one reason Johnson advises his own clients not to engage in short-term trading like this.
"Very few people make money day trading or getting caught up in emotions," he said.
And while it's not the first time something like this has happened, Johnson said he thinks social media has helped put the GameStop saga in the spotlight.
"I think there will be some books written about this," he said. "I think there potentially could be some regulation. I've seen several political figures speaking out about this. So it'll just be really interesting to watch this."