Thief in stolen pickup truck shot at pursuing owner in Kearney, police say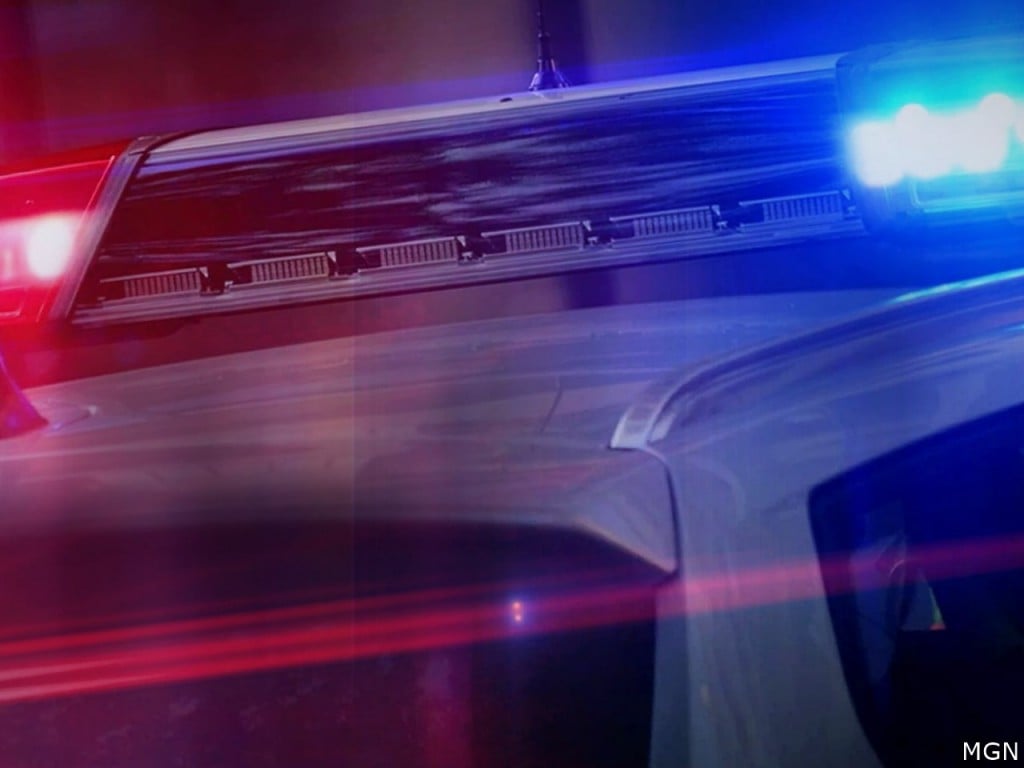 LINCOLN, Neb. (KLKN) – A woman was shot at Thursday as she was pursuing two men who stole her pickup truck, Kearney Police say.
Around 6 a.m., a woman saw two men drive off with her Chevy from an apartment's parking lot.
She then grabbed another vehicle and followed her pickup, while also calling the police to report the theft.
Eventually, the pickup stopped in the road, and the driver fired multiple shots toward the woman, according to police.
One of the bullets struck the front of her car, police said.
The driver then drove off west, but the owner chose to not follow him.  She was not injured in the shooting.
Later on, officers found the stolen pickup on a rural road north of Odessa.
Police and the Buffalo County Sheriff's Office are working to identify the men who stole the car.
An investigation is ongoing, and anyone with information is asked to call the Kearney Police Department at 308-237-2104 or Buffalo County Crime Stoppers at 308-237-3424.