Thief steals ashes of three dogs in multiple vehicle break-ins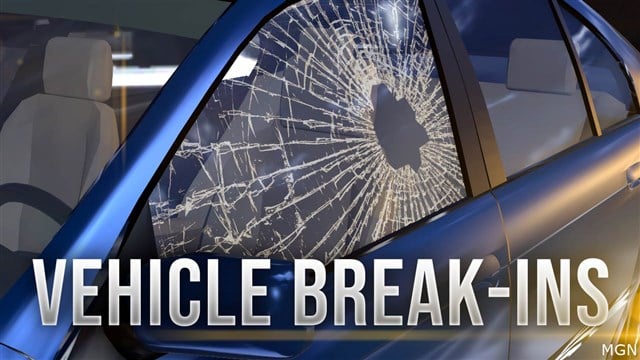 LINCOLN, Neb. (KLKN) – At least, eight vehicles were broken into near the east side of 84th Street between Holdredge and Fremont during the overnight hours of January 7th and 8th.
One victim reported a stolen credit card, which the thief attempted to use at a nearby U-Stop at 6400 N 84th Street.
Another victim lost the ashes of their three deceased dogs.
All of the vehicles were either left unlocked or had a window broken to gain entry, LPD reports $550 in damage and a $1,706 total loss.
Responding officers processed the scenes for forensic and digital evidence.
The investigation is ongoing and anyone with helpful information is encouraged to call Lincoln Police at 402-441-6000 or Crime Stoppers at 402-475-3600.
Lincoln Police urge all Lincoln residents not to leave valuables in their vehicles overnight.