Thief took credit cards from 75-year-old in Walmart parking lot, Lincoln Police say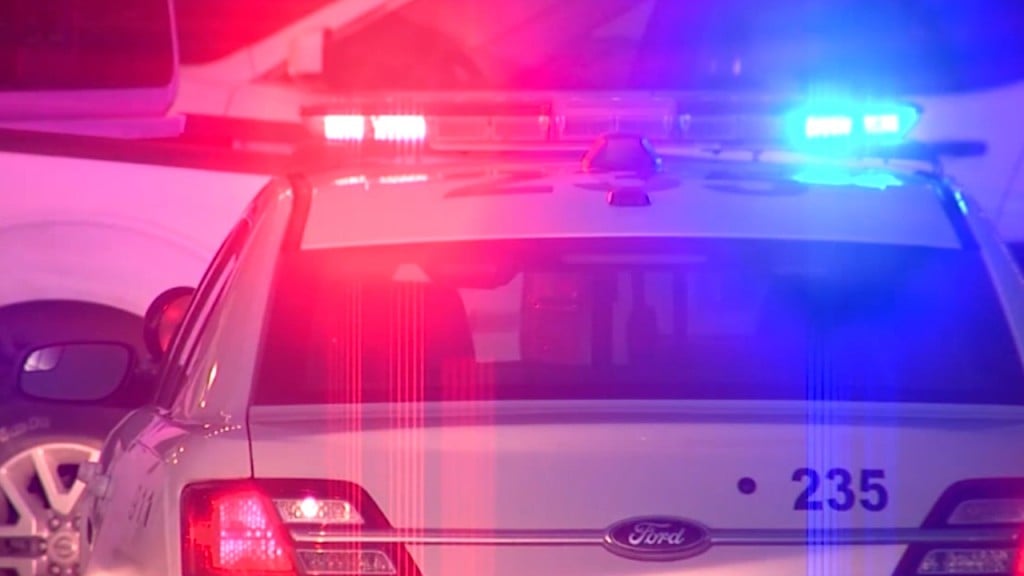 LINCOLN, Neb. (KLKN) – Lincoln Police are now searching for a female who stole a 75-year-old woman's credit cards in a Walmart parking lot on Saturday.
The theft happened around 7:20 p.m. at the Walmart near 84th Street and Highway 2 when an unknown female approached the woman in her car.
The female told the victim that one of her tires had been punctured, police say.
The woman then got out of her vehicle and left her door open, according to police.
The victim was checking her tires when she noticed that the stranger had suddenly disappeared.
She left the parking lot before realizing that her credit cards had been stolen out of her purse, police say.
The woman called her credit card company and found that there had been eight unauthorized transactions totaling $7,769.77, according to police.
An investigation is ongoing, and anyone with information is asked to call Lincoln Police at 402-441-6000 or Crime Stoppers at 402-475-3600.