Things To Do: Mahoney State Park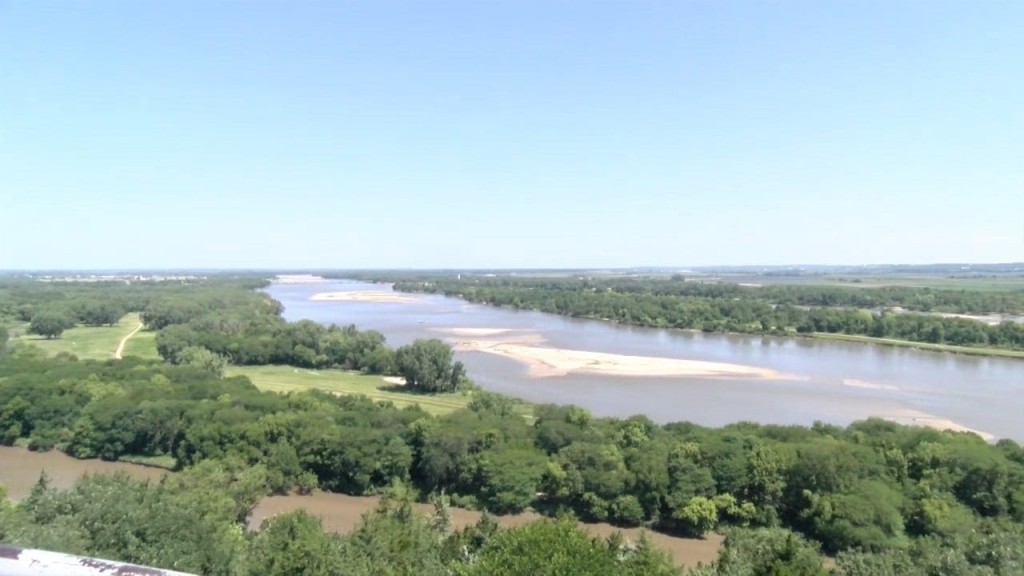 Just down the road from Lincoln, there's a state park offering plenty of activities to fill up an afternoon, or even an entire day!
Mahoney State Park sits just off of I-80 in Ashland, and has quite a line up of things to do.
There's horseback riding, where people age six and up can ride through the winding trails Mahoney has to offer. There are also pony rides for children ages three to nine.
Another fun attraction at Mahoney: the Go Ape obstacle course, strung throughout the tree canopies. The course opened just last year, and offers eight to ten obstacles, complete with a zip line from one course to the next.
You can check out the Owen Marina, nestled in the heart of Mahoney State Park. There, you can rent fishing or sports equipment, and take the family out on a paddle boat ride to feed the fish and ducks who call the marina home.
And don't forget about the observation tower! Towering 70 feet above the Platte River, it takes 170 steps to travel to the top and catch the breathtaking view of southeast Nebraska.
All of these activities further the park's goal to get people interested in the nature Nebraska has to offer.
"Kinda peak an interest in the outdoors, which is really what we're trying to capture and promote with people coming out to the parks," Park Superintendent Jake Rodiek said.
Those aren't the only things available at Mahoney State Park – there's also an aquatic center with a wave pool, and an indoor area, as well.
For more information, visit the Mahoney State Park website.