Thousands of volunteers withdraw from Tokyo Olympics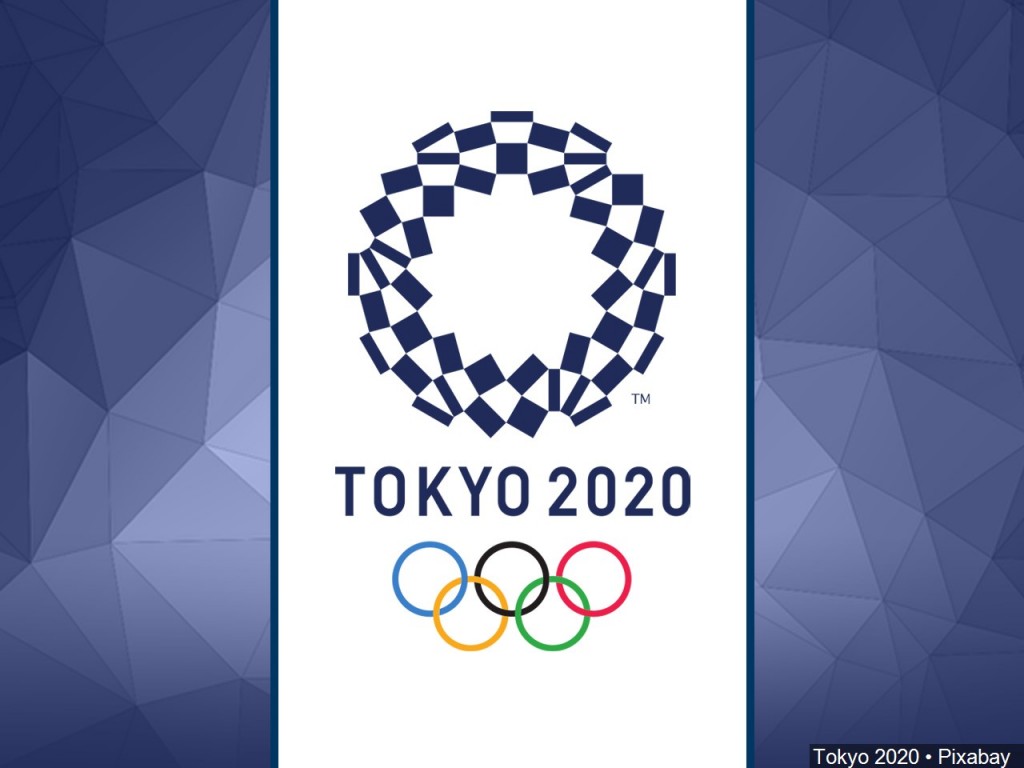 LINCOLN, Neb. (KLKN) — Around 10,000 volunteers have backed out of the upcoming Tokyo 2020 Olympics, reports Tokyo 2020 CEO Toshiro Muto.
Muto said that the committee doesn't believe the volunteer withdrawals will impact the operation of the games. The organizing committee says they still have about 80,000 volunteers signed up.
Statistics from the organizing committee and the Tokyo government show that volunteers began to withdrawal back in February.
Several districts in Japan remain under a State of Emergency until June 20th as the country grapples with a fourth wave of COVID-19 infections.