Three injured in downtown Lincoln shooting, police say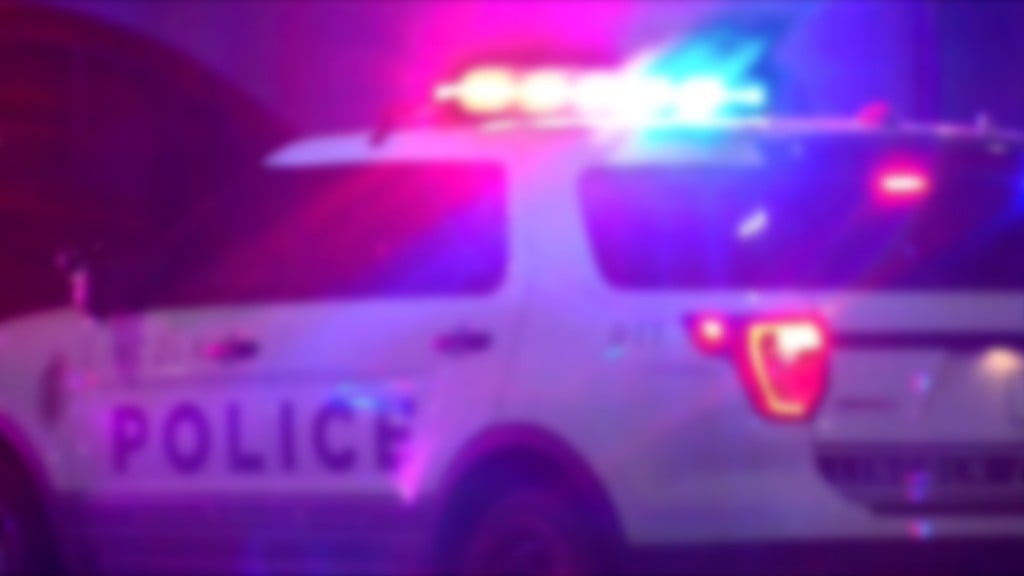 LINCOLN, Neb. (KLKN) – Three people were injured in a shooting that happened downtown Saturday morning, Lincoln Police say.
Around 2:38 a.m., officers responded to the area near 11th and O Streets after hearing gunshots.
Officers arrived shortly after and found three injured victims, according to police.
They gave life-saving care to all three victims until Lincoln Fire & Rescue crews arrived.
The three victims were then transported to a local hospital.  One is being treated for life-threatening injuries, police say.
Another victim is in critical but stable condition and the other has already been treated and released for their injuries.
Lincoln Police say there have been no arrests made at this time and they do not believe there is any ongoing threat to public safety.
The shooting is currently under investigation.  Video evidence has been collected and is now being reviewed by the investigators, police say.
A portion of O Street from 11th to 12th Streets will be closed Saturday morning as investigators continue to process the scene.
Anyone with information is asked to call Lincoln Police at 402-441-6000 or Crime Stoppers at 402-475-3600.
This is a developing story.  Stick with Channel 8 for any updates. 
Shooting occurred on 5/21 at 2:38 am. Officers on-scene within 1 minute after hearing gunshots. Found 3 injured, administered life-saving care to all three victims until Lincoln Fire & Rescue personnel arrived. https://t.co/qWv9t6bnMa

— Lincoln Police (@Lincoln_Police) May 21, 2022