Three Lincoln men arrested for possession of drugs, guns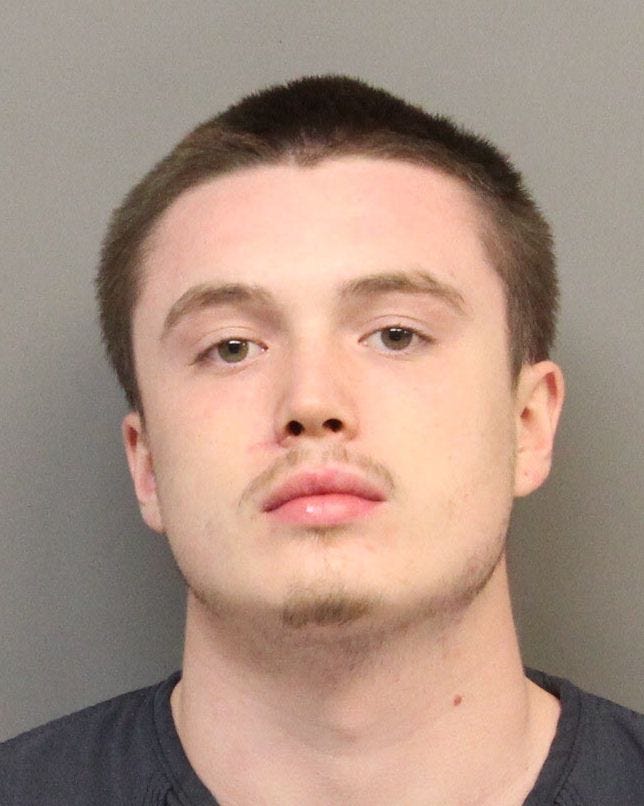 19-year-old Tristan Eacker, 23-year-old Cedric Moeller and 23-year-old Jesus Noriega were arrested after a traffic stop on Friday evening.
Officer Angela Sands said the three were being watched by investigators for suspected drug activity when they violated a traffic law and tried to flee from police. They stopped a short while later, ran from the vehicle but were caught near 31st and R street shortly after.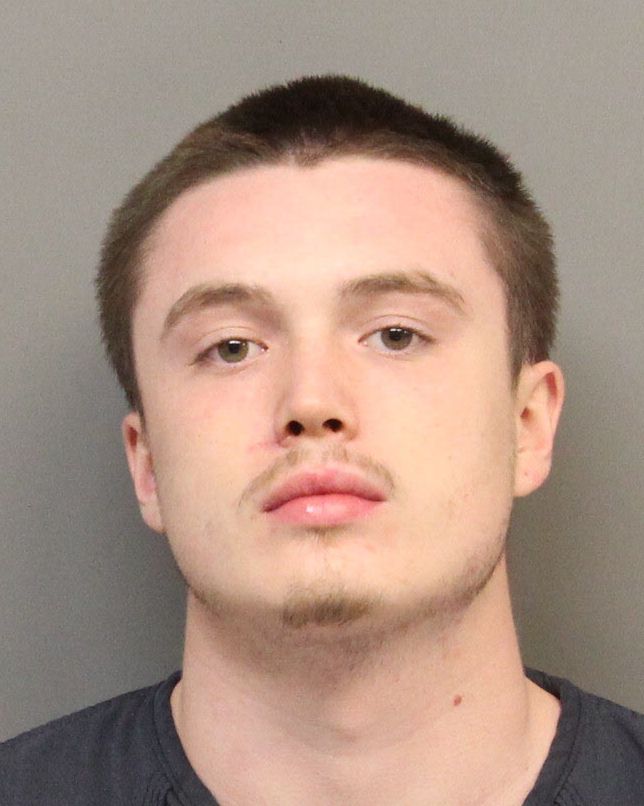 Eacker was driving the 2000 GMC Yukon Denali police pulled over. On him, police said they found a pill bottle containing suspected xanax, hydrocodone and ecstasy.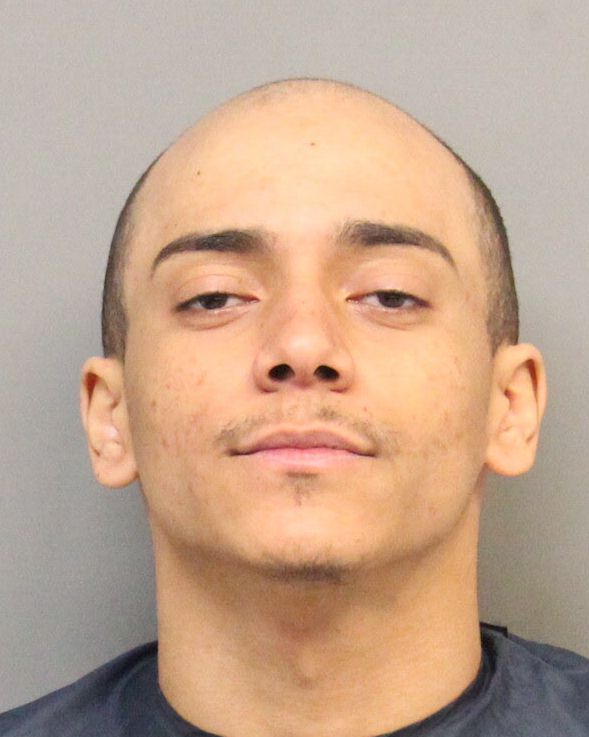 Moeller was a passenger, he had a backpack he tried to hide in a bush. In the backpack was a handgun stolen from an unlocked vehicle in 2017, 28.3 grabs of marijuana, 100 baggies of THC edibles and almost $2,000 in cash.
Police said they also found a loaded handgun, THC shatter and marijuana on a second passenger, Noriega.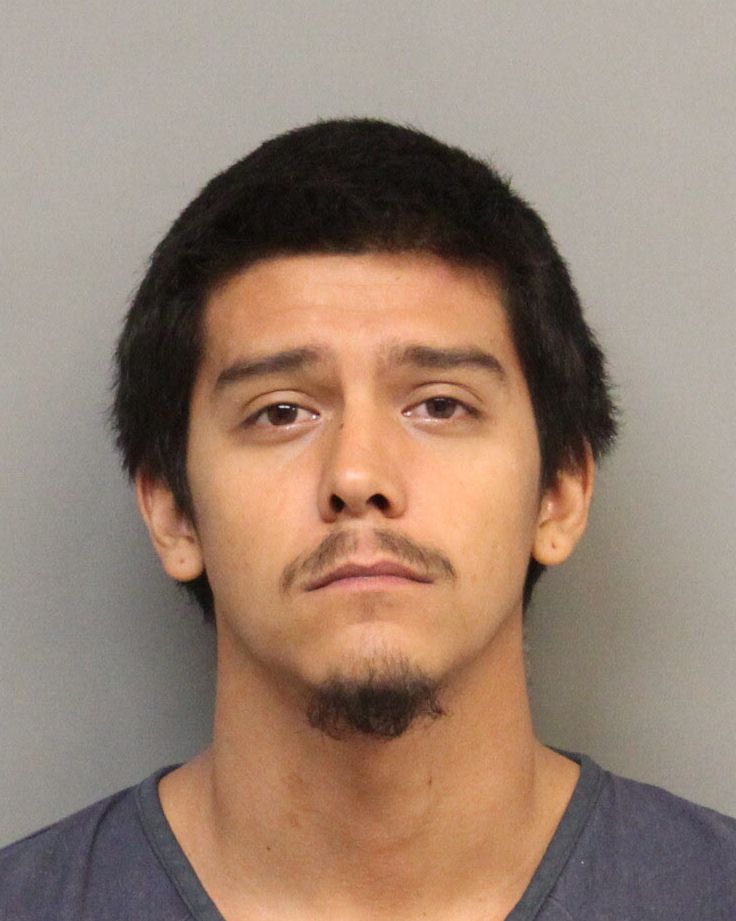 All three were arrested on multiple charges, and these arrests prompted investigators to get a warrant to search Eacker's home.
They searched his house, located near 31st and Q street, later on in the evening on November 2. They found four guns, one of which was stolen. They also found more marijuana, suspected cocaine and drug paraphernalia.