Three people killed in I-80 semi crash are identified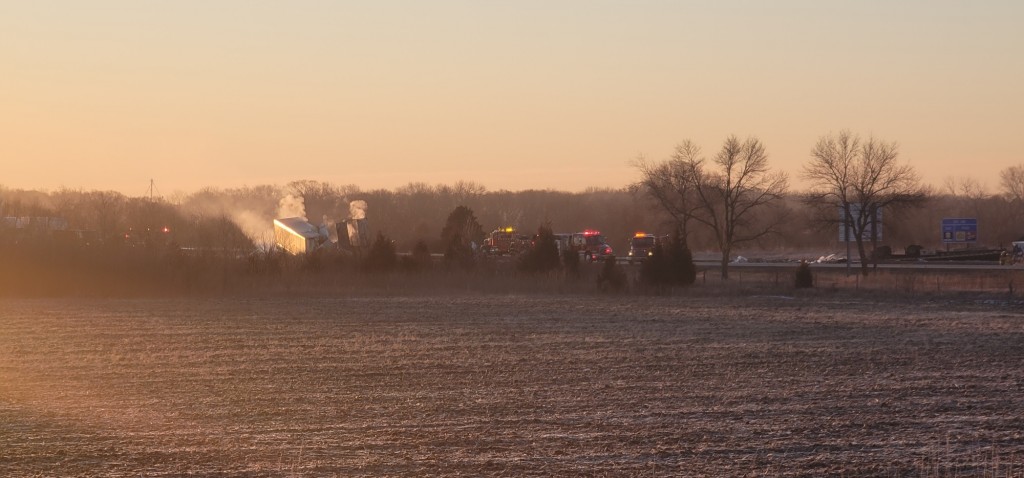 LINCOLN, Neb. — The three people killed in a crash on Interstate 80 on Tuesday have been identified.
On Friday, Seward County Sheriff Mike Vance identified the deceased as Carle Metcalf, 61; Virginia Metcalf, 59; and Gurminder Melde, 45.
Satvinder Melde, 49, was flown to Bryan Medical Center. His condition is unknown.
The Metcalfs were from Granbury, Texas, and the Meldes were from North York, Ontario, Canada.
Each couple were driving semitrailers. One crossed the median and crashed into the other head-on.