Three robberies at gunpoint Monday night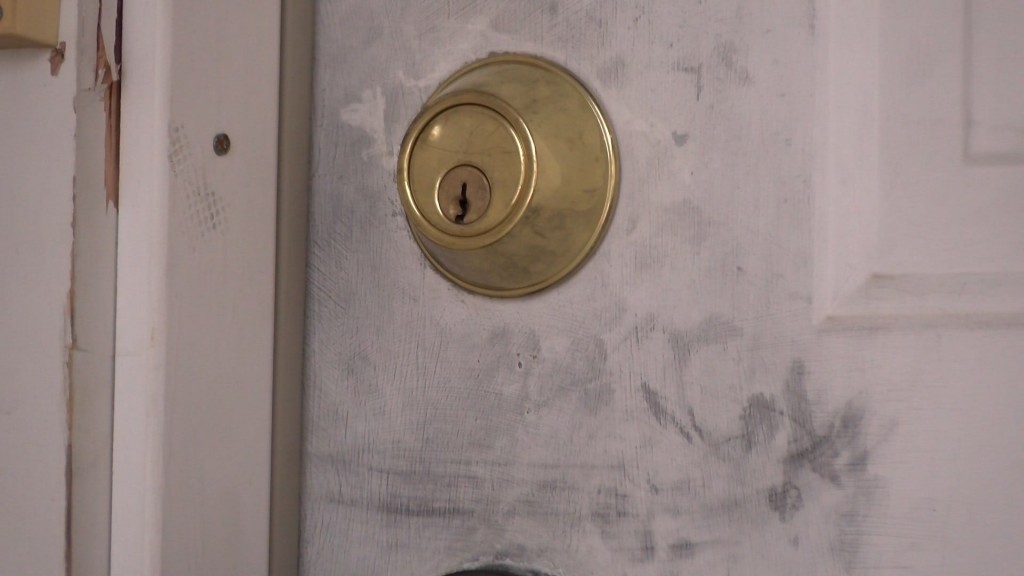 Late Monday afternoon, officers dispatched to reports of a robbery at a home near 27th and "A" and two more in a neighborhood by Coddington and West "A."
Nobody got hurt at the first report on 27th, however, the second report resulted in minor injuries and items taken.
"The victim, a 23–year–old male estimated that 5 males, also dressed in dark clothing entered his home. A male with a gun struck him in the face and pushed him to the ground while the other males assaulted him," Lincoln Police Public Information Officer, Erin Spilker said.
The robbery amount totals to 11 hundred dollars. The items stolen were a PlayStation 4 and a Mac Book laptop.
Approximately 5 minutes later, neighbors next door heard their front door getting kicked in and ran downstairs to see 3 males in their living room.
"They were dressed in dark clothing with something covering their face. The male victim reported seeing that one of the males had a black pistol and he pointed it at the victim," Spilker said.
The second victim did not want to go on camera, but said they had just moved in the area.
Nothing was taken from the second residence.
One witness to the scene reported seeing the police searching the area with a k–9 unit.
"I didn't know what was going on, so I came outside and I saw the police officers taking pictures, so of course I asked what happened and they said that both of the units had been broken into," West Lincoln resident, Lisa Becker said.
They feel none too easy about the incident, as it all happened on her block.
"It is scary to know that these men were armed out here on the prowl. I'm not sure that it was a random act, so that does make me feel a little bit better, but just to know that they were armed men right outside of my house is very scary," Becker said.
Police are investigating if the Coddington and west "a" crimes are tied.
Call Lincoln Police at 402-441-6000 if you have any information on any of these break–ins.