Three skid loader auger attachments reported stolen from worksite
The current estimated loss is $70,000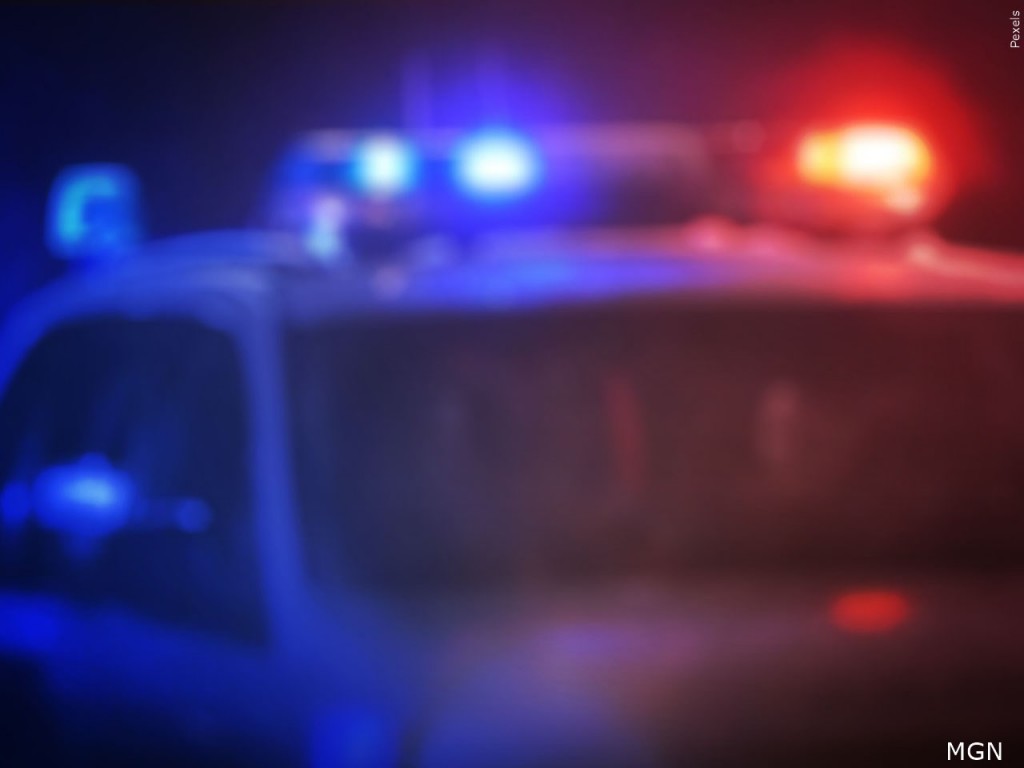 LINCOLN, Neb. (KLKN) – On September 3rd after 11:00 a.m., LPD was called to the 11100 block of s. 70th Street to a reported theft.
Three stolen skid loader auger attachments were reported missing by a construction site foreman with Gregg Electric between 4:00 p.m. September 2nd and 6:30 a.m. September 3rd.
The Gregg Electric foreman reported the skid loader had been moved and was covered in mud when he arrived on the site.
A Hausmann construction and HEP employee also reported that they had skid loaders stolen from the same site.
The current estimated loss is around $70,000, and the investigation is ongoing and anyone with information is encouraged to call Lincoln Police at 402-441-6000 or Crime Stoppers at 402-475-3600.